The top cities for partying in 2022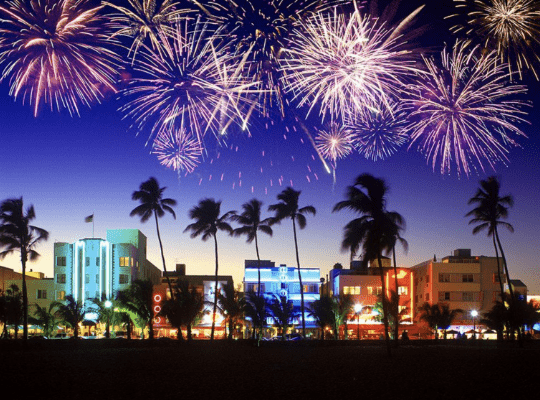 When it comes to traveling around Europe or embarking on an adventure through Asia, there is the occasional need for a holidaymaker to unwind with an evening of partying. Additionally, throwing yourself into a social gathering is a great way of immersing yourself in a particular culture, meeting new people, and essentially just having some fun.
Anywhere you go in the world, people have the need to blow off some steam and dance the night away on occasions. While the more introverted people among us might prefer an evening indoors with a book or a game with a lively nightclub theme, such as A Night Out slot, partying when traveling is well worth doing. Some cities on this glorious planet of ours can cater to any party-goers extremely well, too. Of course, some cultures don't consume blue-colored cocktails and partake in massive conga dances around a bar, but there are others where that type of hedonistic behavior is welcomed. So, with that in mind, let's take a look at some of the top party cities in the world right now.
Miami, Florida
While Miami isn't necessarily the best option for the budget-conscious traveler, you most definitely get what you pay for. With a number of clubs frequented by the rich and the famous, and some of the planet's top DJs regularly blasting out tunes, Miami is a party destination that is well worth experiencing for yourself. While the cost of it might put some people off, you can still have a good time on a budget in this coastal metropolis.
Bangkok, Thailand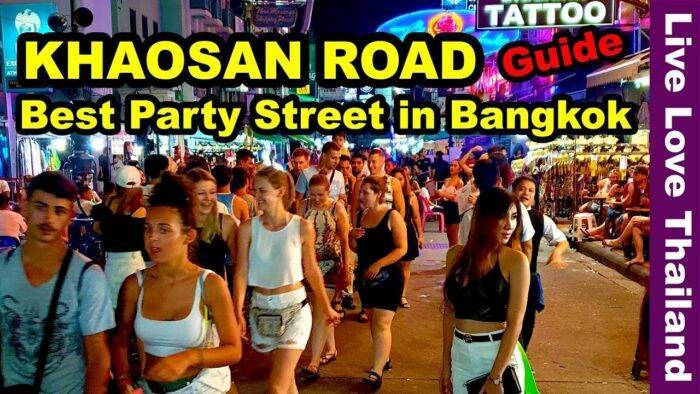 One of the most popular travel destinations around, Bangkok is an excellent option for any party people. The go-to location for many when visiting the Thai capital is Khaosan Road, with travelers from everywhere joining forces through song, dance, and the consumption of many alcohol-filled buckets. With a number of bars to sample and nightclubs open until 5am, Bangkok is a great option for late-night revelers. It's extremely cheap compared to many other major cities, too. 
Prague, Czech Republic
Prague is usually associated with stag do weekends, but that should be seen as a compliment for people wanting to get involved in some drink-fuelled festivities. A major party destination for many, there is plenty to see and do in this beautiful city. From strong cocktail bars and cheap beer halls, to nightclubs and live music venues, Prague has everything you need in one place. Like some of the other cities featured on the list, it's certainly affordable for the budget-conscious, too.
London, England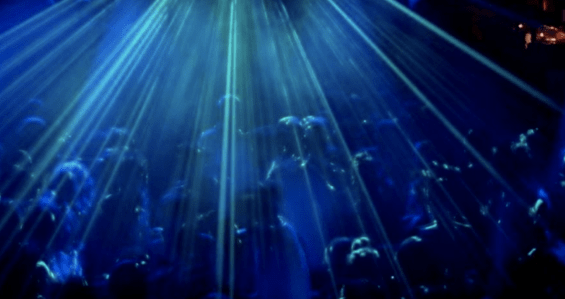 Although London is associated with historical offerings, high street shopping, and catching the tube or riding a big red bus, its musical history makes it a great option for partying. A little on the expensive side, though, London has a number of excellent venues to party the night away. From the iconic Fabric to alternative venues like KOKO, London is one of the top places to party through the night in Europe.
Ko Phangan, Thailand
We couldn't really leave out the home of the monthly Full Moon Party, could we? While Bangkok is a go-to destination for some Thai adventurers, Ko Phangan is an unmissable occasion for others. Hosting more than 20,000 people for a monumental party, this stunning island is the ideal setting for getting wild on the beach. For many people, this iconic celebration is the biggest party on the planet.
Some of the other top cities for partying right now include Cancun (Mexico), Barcelona (Spain), Rome (Italy), Sydney (Australia), Ios (Greece), Bali (Indonesia), Florianopolis (Brazil), Amsterdam (Netherlands), New Orleans (USA), Berlin (Germany), and Tel Aviv (Israel).