Already bought this guide?
Enter your email to view this guide.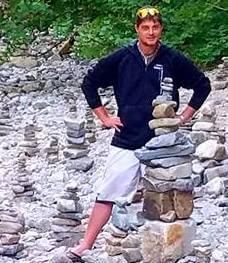 Adam ~ USA
Long Term Adventure Travel Expert
I've been travelling the world since 1998 by way of iconic vacation destinations sprinkled around the globe.  I started out visiting the big cities.  Then I bought a 1-way to ticket to join the French Foreign Legion which landed me on a zipline in Alaska.  I've visited the Temples of Thailand, the Beaches of Brazil, the Kiwis of New Zealand & the icons of America.  Since 2008 I've been traveling to a new tourist town every summer, and a new ski resort every winter.  AOWANDERS is my way to give back to the community of travelers, globetrotters, nomads & vagabonds.  Help you plan your adventures, fund your travels, share my tales & ultimately help you live your dreams.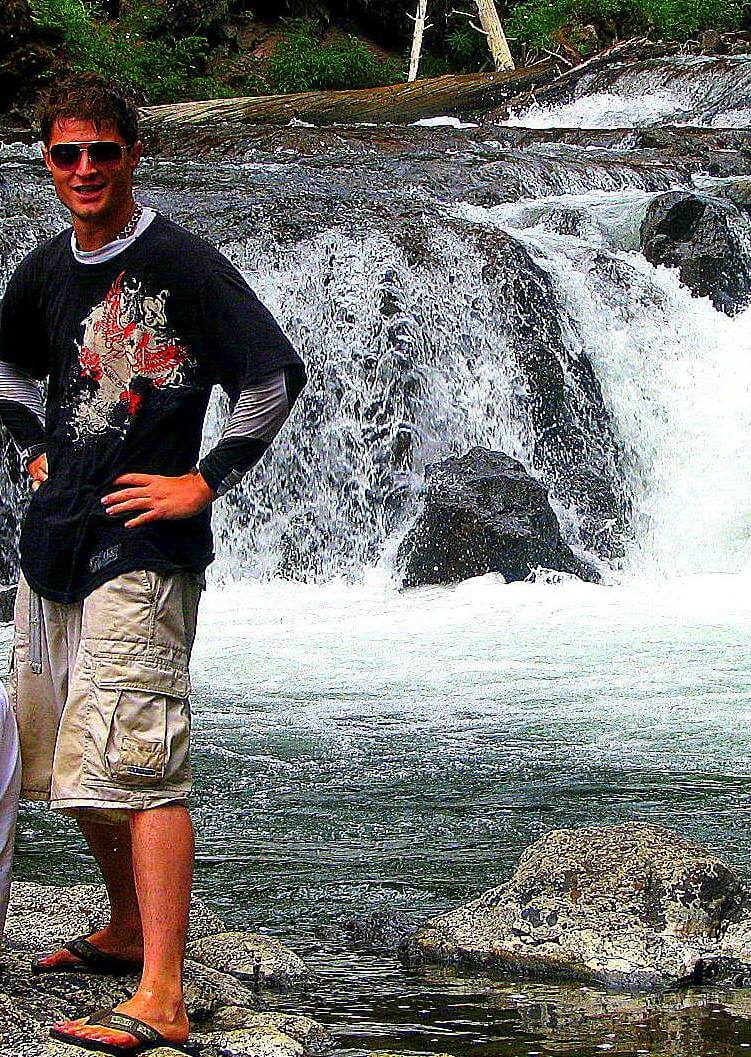 | | |
| --- | --- |
| 5,801 Flights | 1,943 Train Rides |
| 7,960 Bus Rides | 1,127 Border Crossings |
| 2,643 Hotels | 81 Countries |
1,480,687 miles so far