Things to do in Dubai
Are you thinking about visiting Dubai during your next trip? That's a great idea.
Dubai is a city that offers an amazing array of activities for tourists and residents alike. From luxurious shopping experiences to adrenaline-pumping adventures, there's something for everyone in Dubai. Here are just a few of the things you can do in this amazing city!
I have put together this guide for the best things to do in Dubai. This includes all points of interest and attractions that you should not miss.
Burj Khalifa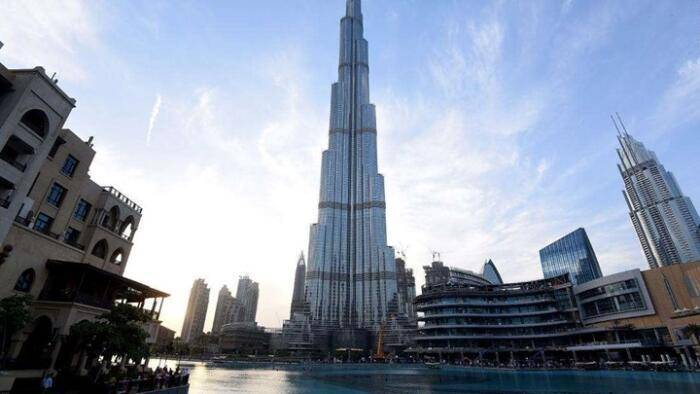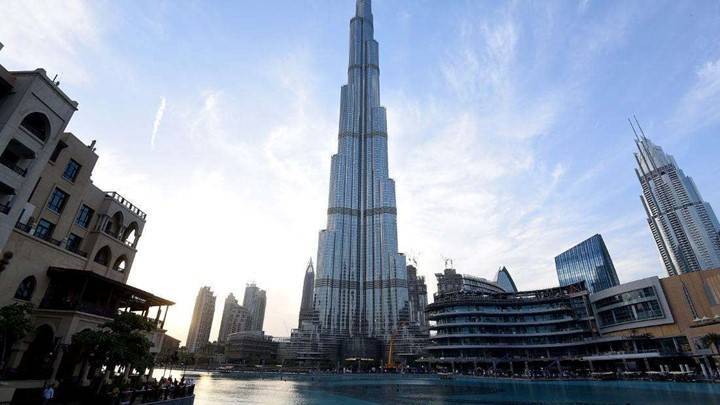 The Burj Khalifa is the tallest building in the world. Standing at over 828 meters tall, this skyscraper offers breathtaking views of Dubai from its observation deck on the 124th floor. If you're looking for an adrenaline-pumping activity, you can also take a ride on the world's fastest elevator to the top of the Burj Khalifa!
With two observation decks, a Las Vegas-inspired fountain, nine of the city's best luxury hotels and several eateries, this 21st-century architectural marvel must be your top stop when in Dubai or the UAE.
Dubai Mall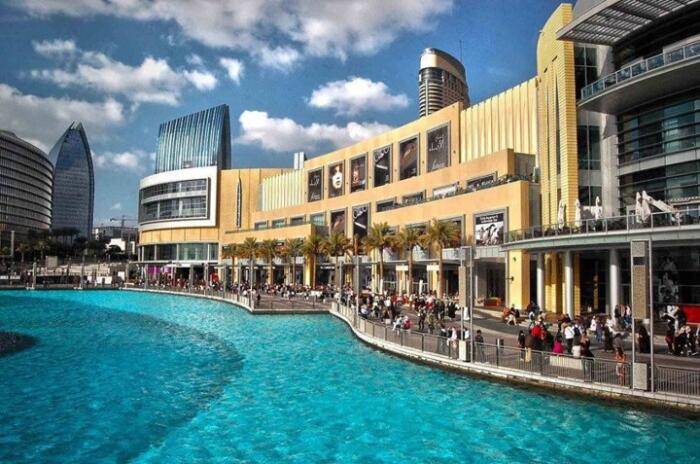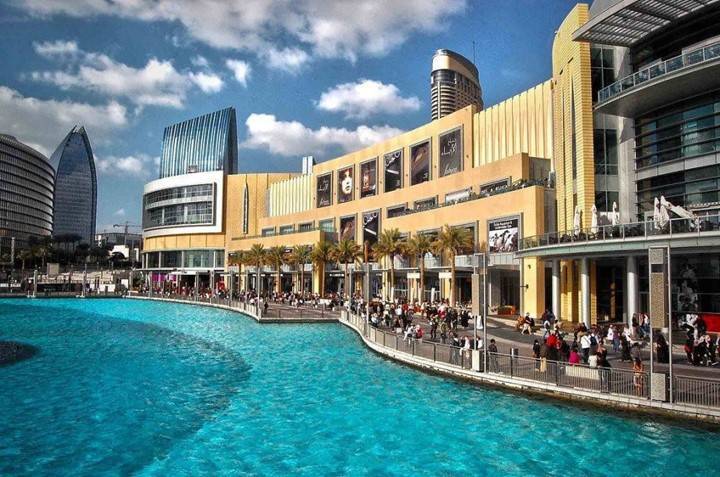 Dubai Mall is one of the largest shopping malls in the world. This massive mall offers something for everyone, from high-end fashion brands to a vast array of restaurants and entertainment options. If you're looking for a shopping adventure, the Dubai Mall is definitely the place to go!
There are all sorts of stores there, and you can also eat at the restaurants or watch movies. Or you could go on an adventure and do something like skiing in Ski Dubai.
Desert Safari and Dune Bashing
The Desert Safari in Dubai is an excellent way to experience the desert. Visitors can enjoy a variety of activities, including dune bashing, sandboarding, quad biking, and camel rides. There is also a delicious Arabian dinner included in the experience.
This is an unforgettable experience! Visitors can participate in desert camping, where they may dine on an Arabian dinner and watch belly dancers and other traditional performers. Day excursions enable you to go on an adventure as you try out Dune Bashing, sandboarding, quad biking, camel riding, and more fun activities.
Dune bashing is a popular extreme adventure trip that may be done in various vehicle types, including 4X4 Safari Jeeps, Sand Boards, Quad Bikes, and Dune Buggies. SUVs with expert drivers can be booked to take you on this thrilling sand dunes journey while seeing the beautiful sunset from a vantage point.
It's time to unwind and enjoy once you've finished sandboarding. As the sun sets, you're escorted to a main camp, where you'll find fun. The majority of the tour operators also provide a camel riding excursion; however, it is important to verify this ahead of time.
You may also go sandboarding or quad biking for more excitement if you pay an additional fee. The entrance of the camp welcomes you with complimentary Arabic coffee, tea, and dates. You may enjoy sheesha, applying henna tattoos from skilled women, or even taking photographs in traditional costumes while dining on your typical Arab-cuisine-dinner under the stars. Enjoy the Belly dance and Tanoura dance as well as belly dance during your usual Arabian cuisine dinner beneath the stars
Aquaventure Waterpark, Dubai Overview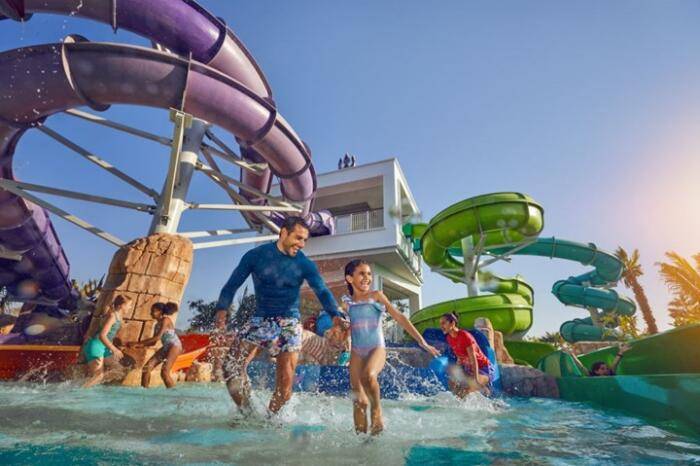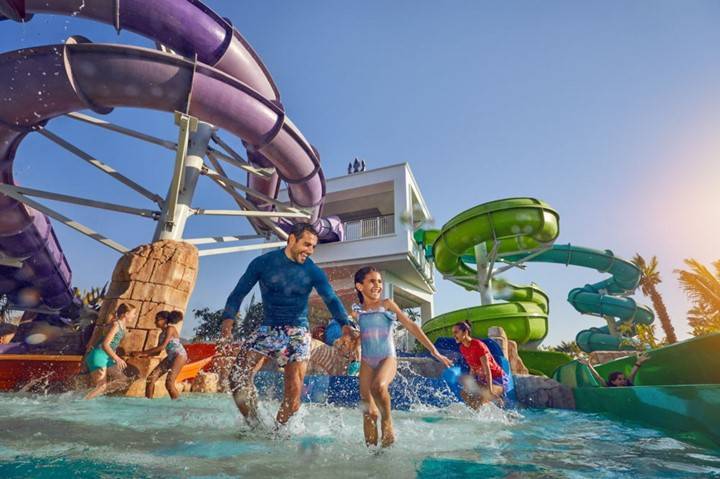 Aquaventure is one of the world's biggest water parks, located in the Atlantis hotel complex in Dubai. This fantastic water park has a variety of pools, shoot-filled channels, and flumes, as well as a few exciting rides. The park's major attractions include the Tower of Neptune, which provides an adrenaline rush, and the Tower of Poseidon, which does exactly the same thing.
The park also offers a variety of activities for visitors, including camping, swimming, and fishing. The cabanas are another popular attraction; they offer shade and can accommodate up to 16 people in comfort. At the Cabanas, guests may relax, dine at one of the several restaurants in the park, or shop for souvenirs at the many stores located there.
The park includes the country's longest river, Rapids, which measures 2.8 kilometers long, and a private beach where guests can unwind after a busy day at the park. Other facilities include sunbeds, experiences such as shark safaris that you may "safely" swim with sharks, feeding stingrays, and even zip lining 20 meters above ground level within the confines of the enclosure. Please note that there are numerous height, weight, and health limitations for many rides and activities in the park.
Dubai Aquarium Under Water Zoo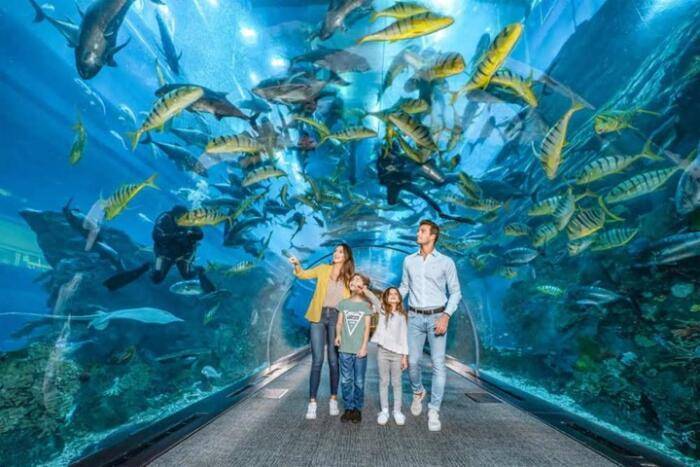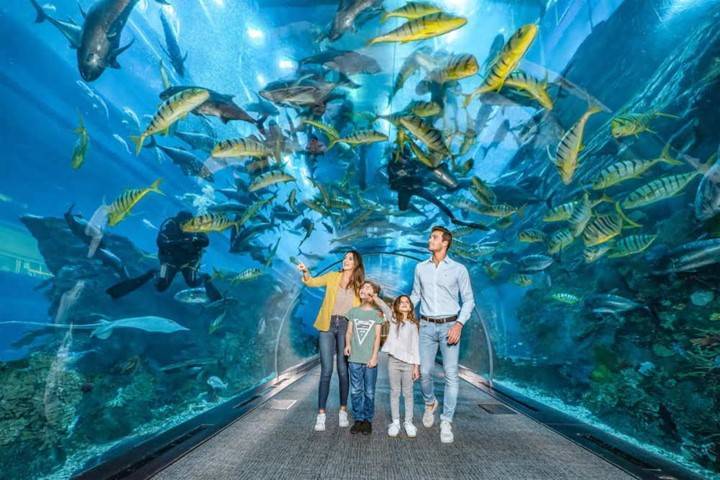 The Dubai Aquarium & Underwater Zoo is located on the ground floor of the Dubai Mall. It has a tank that holds 10 million liters of water and contains over 33,000 marine life.
The aquarium has a unique zoo on the level above the tank. It has a lot of different kinds of animals that live in water. They come from all over the world.The VR Zoo also offers thrilling wildlife adventures through realistically created virtual tours.
Global Village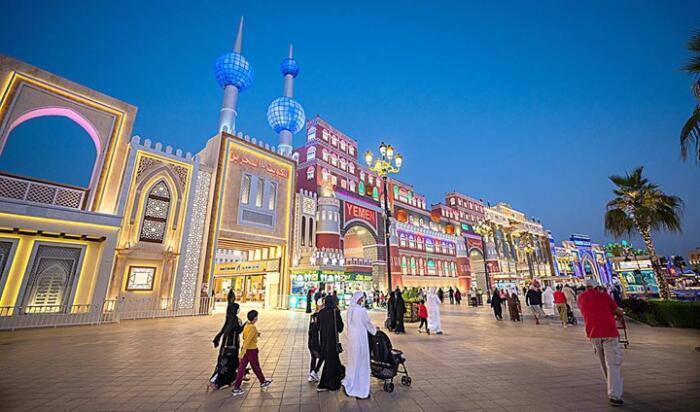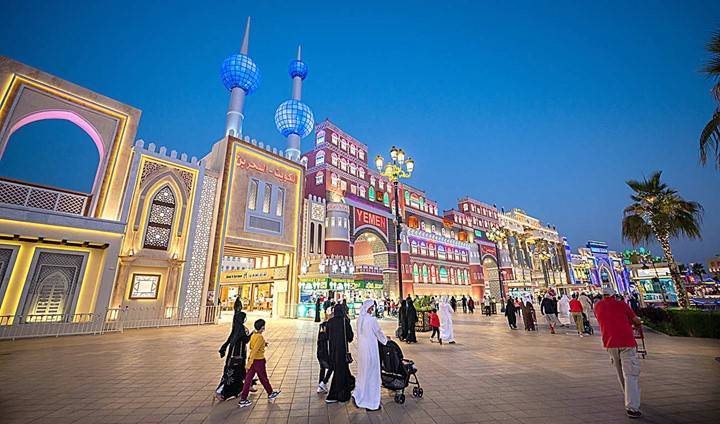 The Global Village Dubai is claimed to be the world's most significant tourism, leisure and entertainment project in the UAE.  It is a seasonal cultural extravaganza that unites the cultures of the world in one place.  It has different Pavilions representing countries from all over the world. It has a lot of shops, restaurants, and cafes. There are also a lot of rides and games for children.
It is the region's first major tourist destination, with a variety of cultural, leisure, family, and commercial activities. Every year, the location receives over 5 million tourists over a space of 17.2 million sq ft. Each nation has its own pavilion within the complex. The Global Village is an event in Dubai that happens during the winter. It is organized by Dubailand and it is part of the Dubai Shopping Festival. The Global Village has pavilions from different countries, each one with a replica of a famous landmark from that country. You can also find souvenirs and global cuisine at the Global Village, as well as exciting rides and street performers.
Dhow Cruise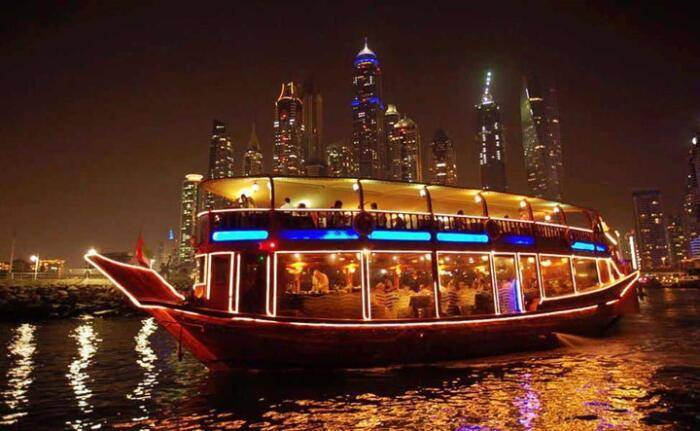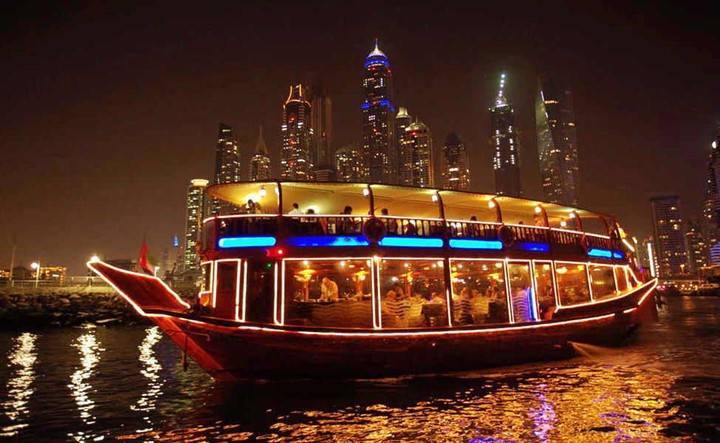 A Dhow Cruise is a must-do for those who are interested in learning more about the nation's history. A Dhow cruise along the Creek or Marina shows how fishers would employ the boats for fishing and pearl diving. Dhow cruises provide a glimpse of the city's other side, as you travel through its historical areas on a dinner cruise. It's best seen during a dinner cruise.
With so many possibilities, you could investigate the old Dubai Creek or dine romantically with your loved one at a restaurant on the banks of the creek. You may either pay attention to a cruise dinner's ultramodern moments or wonder at nature's majesty!
The Dhow Cruise in Dubai is available in two locations: Dubai Marina and Deira Creek, which provides a fantastic setting for people who wish to unwind, rejuvenate, and enjoy the views on the cruise. Depending on different tour operators, the trip takes between 2 and 3 hours. A buffet with Indian, Continental, and Arab cuisine is served, with some providing live music and entertainment shows. There are usually two decks within the cruise; the lower deck is air-conditioned while the top deck has stunning views and is great for cold weather.
Conclusion
No matter where you go in Dubai, there is sure to be an exciting activity or attraction for you and your family. From theme parks to historical landmarks, this city has something for everyone. Be sure to check out our list above and start planning your vacation today!