Audible Free Trial
30 day free trial with Audible by Amazon. Cancel at anytime, and it costs you nothing. Need a book for that plane ride? Need something to do during your layover grab your free audible trial here. Costs nothing, and you can cancel at anytime. Every traveler needs an audible account.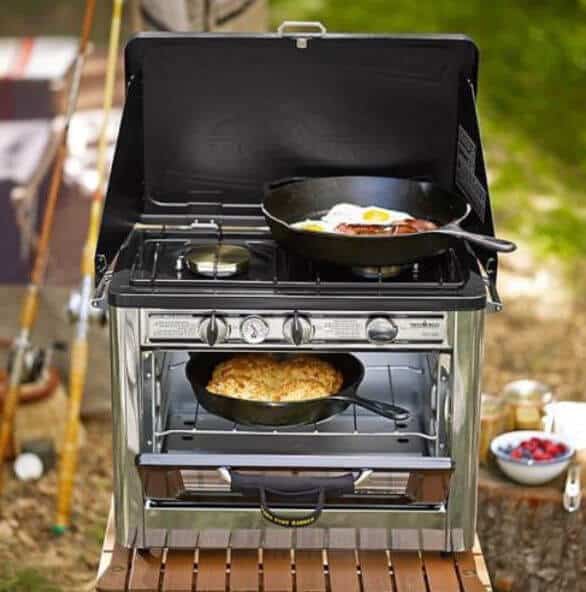 Portable Outdoor Camp Oven
My first "glamping" experience was in the middle of nowheresville northern Canada. The nearest structure was more than a 5 day hike away. A thought I regularly questioned while eating homemade biscuits & gravy, pizza, meatloaf & pot pies in the middle of the wilderness. The outdoor oven by campchef is remarkable! I couldn't purchase this fast enough once I got back home. Absolutely love this thing., but love the price tag even more. A lot of my "vanlife" friends have chosen this model for there van kitchens because its hundreds of dollars cheaper than an "RV" oven model. Lightweight, functional, cheaper & offers all of the same options of a conventional RV "oven" does. Great for weekend getaways or replacing your old stove in the cabin up north. Very versatile little contraption. If you need to cook in the woods this is what you want to cook on.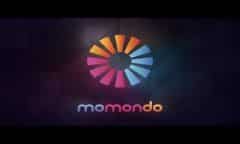 Momondo
Momondo searches EVER OTA (online travel agency) and booking site to find you the cheapest price available. Most times cheaper than if you book through the airline website themselves. I have been using Momondo since 2008 to save thousands of dollars in travel every year.
Kiwi
Kiwi is the greatest airfare finding website on the web. Some fare finding websites provide a price calendar for you to find the lowest price for your travels, but KIWI provides a price map allowing you to find the cheapest airfare in your area. Select only a departure city, or arrival city & then make your way to the cheapest option. Keep the adventures going with KIWI
Superstar Blogging
Learn how to create a successful long-term blog and media business online with these detailed courses and programs from travel media experts.