Welcome to my travel resources page. Here you will find links to companies and their products that I personally use all the time when I travel. These companies help me to travel longer, cheaper and smarter. Which is why I am sharing them with you because they're a travelers best friend, and they've been helping me bounce around this globe since 1998!
Since I am always working with these brands check back often for exclusive deals through theses companies you won't find anywhere else!
***BONUS TIP***
When you book your next trip using one of these links is one way to support this website and its awesome content at no additional cost to you. In fact most of the time you'll get a discount using the links below.
Everyone travels differently. While these companies are great for me they might not be a good fit for you. So don't spend your hard earned money if you don't feel comfortable with them. If you have any questions shoot me an email. I'd be glad to discuss further with you about them, or other alternatives that may not be listed here, but might be a better fit for your travels.
The worlds changing quickly. Remember I started traveling before smart phones, google, craigslist, facebook and wait for it ………….wifi! So if you think theres a company out there that deserves to be on this list let me know ~ [email protected]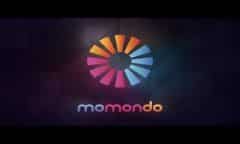 Momondo
Momondo searches EVERY OTA (online travel agency) and booking site to find you the cheapest price available. Most times cheaper than if you book through the airline website themselves. I have been using Momondo since 2008 to save thousands of dollars in travel every year.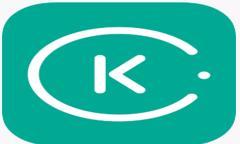 Kiwi
Kiwi is the greatest airfare finding website on the web. Some fare finding websites provide a price calendar for you to find the lowest price for your travels, but KIWI provides a price map allowing you to find the cheapest airfare in your area. Select only a departure city, or arrival city & then make your way to the cheapest option. Keep the adventures going with KIWI