MY THANKSGIVING IDEAS & REASONS TO BE THANKFUL FOR
Quick Reference Table of Contents
Its days like this that have me thankful for the life I have been able to live & sympathetic to those who have been struggling in the real world. After moving to Arizona I have been struggling to overcome a number of hurdles I forgot existed. I forgot about how book educated people make life so difficult for others. I forgot about how much more work & effort they create for themselves because they never learned any other way. Its a lesson I always have to relearn whenever I move back to the real world. Since moving to Arizona I have been miserable, but its also very sobering realizing how ungrateful I have been the last 90 days or even year. Exchanging Thanksgiving ideas yesterday prompted today's post.
MY THANKSGIVING IDEAS & REASONS TO BE THANKFUL FOR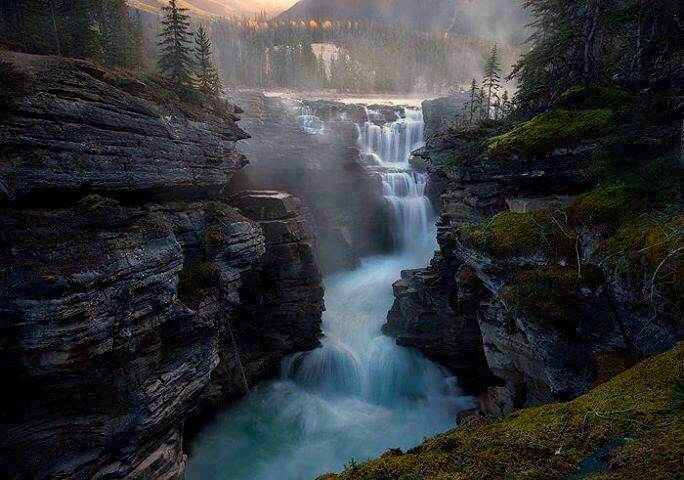 Since I left North Carolina last fall I really haven't had a job, and have traveled over 20,000 miles in the last year. I broke my hand on opening day last year forcing me to retreat back to MN to rely on unemployment and savings. After that I was fortunate enough to find cheap housing & employment that barely paid the bills. So I elected to skip ski season for a third year in a row to have a better chance at funding my AO Loop Trip in the spring. It doesn't look like that has much of a chance anymore. I have been stuck in neutral for over a year now. Searching the states and scouring the internet for a sustainable income to clear my unwanted debt & move closer to the freedom I have grown accustomed to.
MY THANKSGIVING IDEAS & REASONS TO BE THANKFUL FOR
In the last year I have moved from North Carolina to Minnesota to Idaho to Montana to Arizona. I've spent long weekends hiking Hood River, Glacier National Park, Johnson Shut-ins, Lake Pend Oreille & the Grand Canyon. I spent my birthday in Las Vegas with my brother, and have connected with two old friends that I lost contact with years ago. I have purchased a dune buggy and commuted from Arizona to Minnesota to get in my brothers hands before the AO Loop Trip. I've road tripped through some of the most iconic landscape America has to offer in the last 12 months, and I've done all this because of my hard work in North Carolina two summers ago.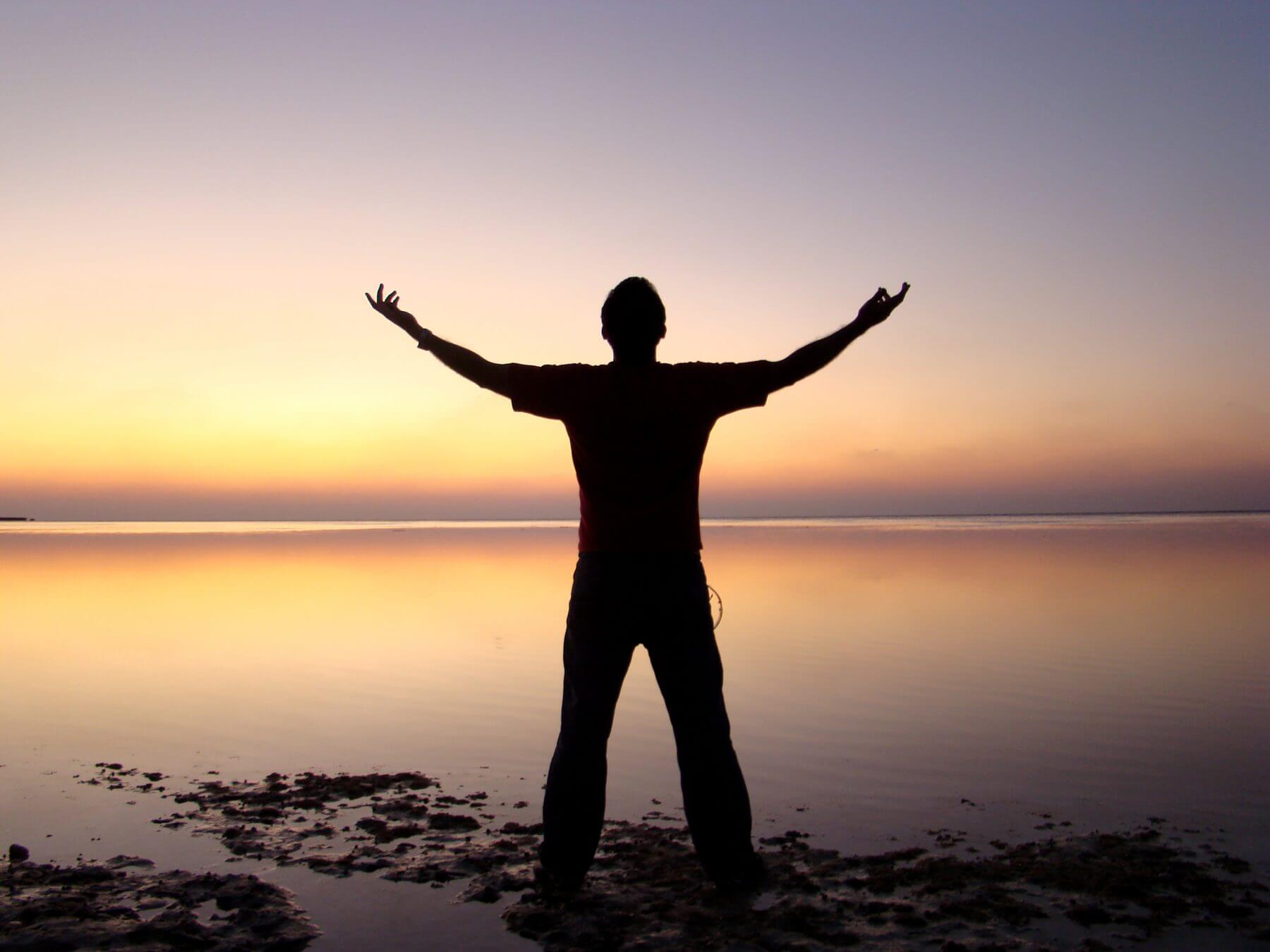 MY THANKSGIVING IDEAS & REASONS TO BE THANKFUL FOR
I've basically been living off of savings & scraping to get by every month so as not to default on my monthly obligations. In the last 90 days while I have been looking for employment to break this cycle I have been fortunate enough to provide an income playing poker while looking for a restaurant job. I've also been fortunate enough to be awarded online gigs off of freelance websites to help generate some income in this struggle to find employment & keep the bills paid. Depending on how you look at it its fortunate that I have been in this situation before so I know what resources to tap into, and find creative solutions to keep things a float until something does come along.


MY THANKSGIVING IDEAS & REASONS TO BE THANKFUL FOR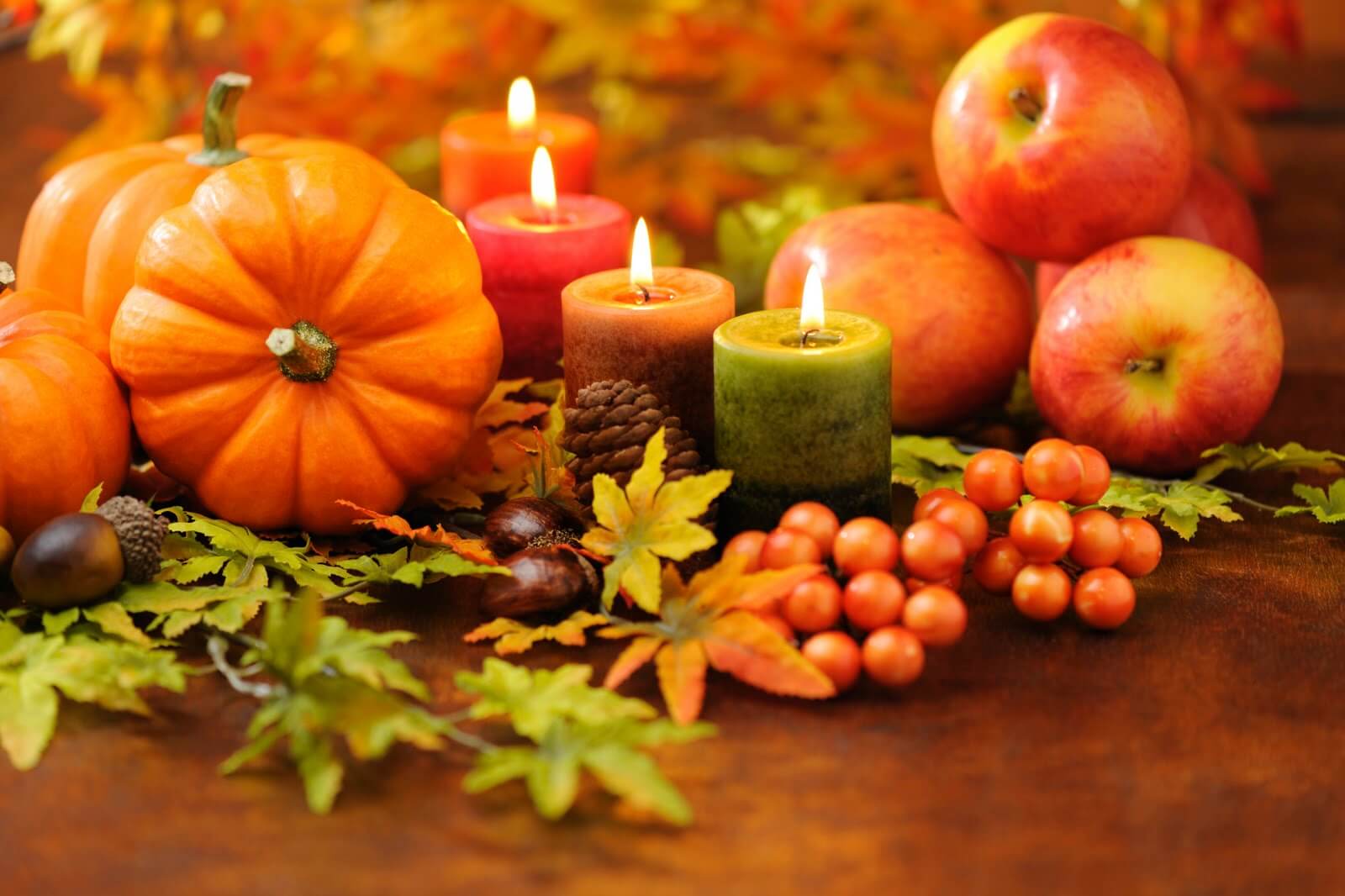 Thanksgiving is a time for reflection and gratitude. Neither of which I have been doing a lot of lately. I've been so caught up in my frustrations of not being able to get what I want I've forgotten what I have. A family that dearly loves me, and a life that can afford to travel America with no actual real income for over a year. Its been unfortunate that Arizona wasn't more beneficial to my personal goals, but if I take a step back Arizona has done more then I give it credit for. I now own a dune buggy, 50 year license & have been smoke free for almost 2 weeks. Two of those I haven't been able to accomplish in 39 years, and Arizona has allowed me to do it 90 days. Check out my quit smoking blog.
MY THANKSGIVING IDEAS & REASONS TO BE THANKFUL FOR
No one likes to admit failure, or put themselves in a worse situation but my time in Arizona is done. Today I wake on this Thanksgiving weekend away from the mountains, away from the crisp winter air & away from family & passions. Instead of sitting at a table with friends or family I spent another Thanksgiving among strangers that educated me on the dangers of an uninvited scorpion. Instead of hitting the slopes I am reading emails from employers that want me to participate in reading, writing, math & phone tests for their $10/hr job.
MY THANKSGIVING IDEAS & REASONS TO BE THANKFUL FOR
Today is the first I have woke with excitement and energy since moving to Phoenix Arizona because I am leaving the desert for the mountains.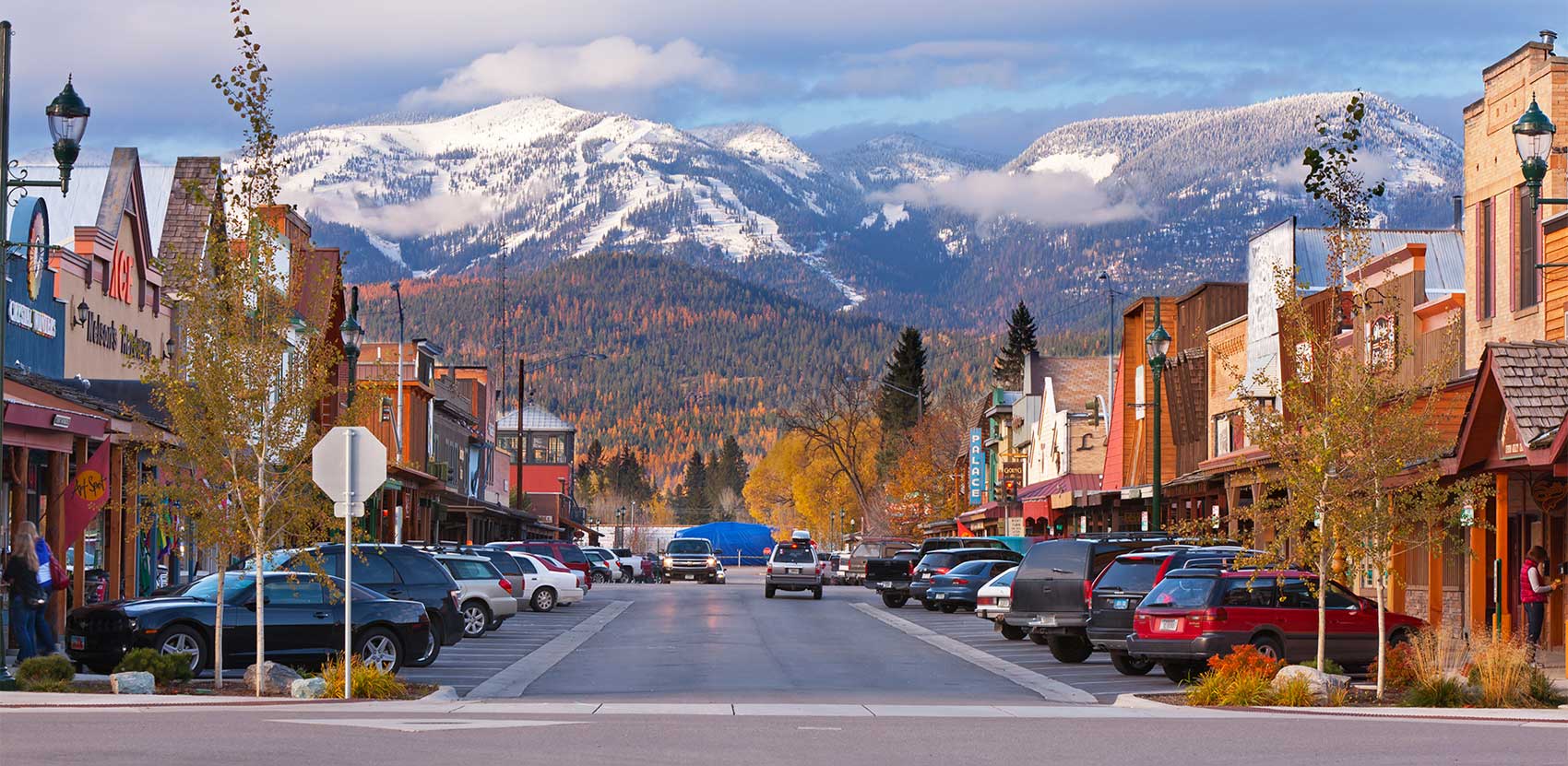 I am thankful I can pack up and head off to the unknown with confidence that something will pan out. I know I will be more comfortable surrounded by mountains and snow then multi car accidents & rush hour traffic. I'm thankful I have a few close friends that know me better than I do to encourage & support a decision that will be better for me than miserably hanging out in the desert waiting to catch lighting in a bottle.
MY THANKSGIVING IDEAS & REASONS TO BE THANKFUL FOR
Unfortunately my funds are dwindling so this move has to productive, or everything I have worked for will quickly become unraveled. That can't be my focus because that's not what Thanksgiving is about. I have to remind myself how fortunate I am with the ability to travel anywhere I would like and call it home. I have to also remind myself how many different places I have traveled to since 1998 that most will never have the opportunity too. For some just seeing the Grand Canyon is a bucket list item, and I can't get away from it fast enough. Its a humbling reflection when you look at my travel accomplishments as a whole, and something I need to be eternally grateful for.
MY THANKSGIVING IDEAS & REASONS TO BE THANKFUL FOR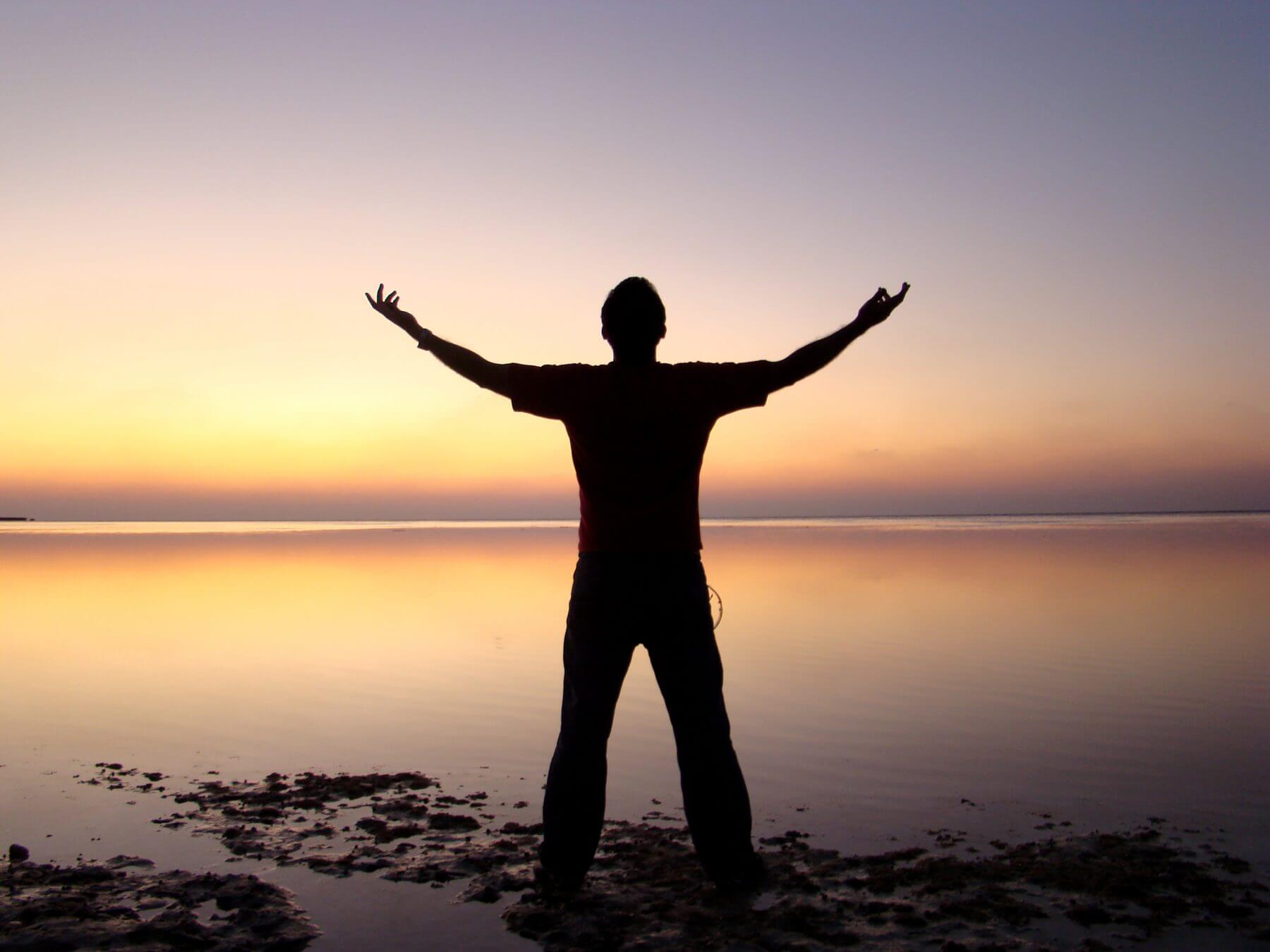 This is where my focus needs to be this Thanksgiving. I wish all of you Happy Holidays, and hope you get to spend them among friends and family. What are you thankful for this year. Leave it in the comments below. Got any good Thanksgiving ideas about things to do this holiday season? With Family? Friends? Are you a black Friday participant, or do you prefer family time at home? Use the comments below share your Thanksgiving reflections, or other Thanksgiving ideas.
My Favorite Travel Booking Resources: Most Affordable & Efficient Travel Booking Tools I Use Everyday
Book Your Flight
Find a cheap flight by using Skyscanner or Momondo. These are my two favorite "flight" search engines because they search through websites and airlines around the globe and offer a calendar view to find even cheaper flights for flexible travelers.  Check out these UNIQUE destination deals or my favorite All Inclusive Booking Travel Tool!
Rent An RV
Find cheap RV rentals for your next adventure by using Outdoorsy or RVshare.  These are my two favorite "RV" search engines because they allow you to rent from private RV owners, and offer a wide variety of chooses at affordable rates.  Want to start making money by renting out your RV?  List it with Outdoorsy or RVshare.
Book Your Accommodation
You can book your hostel with Hostelworld. If you want to stay elsewhere, use Booking.com as they consistently return the cheapest rates for guesthouses and cheap hotels.  Get a $40 credit for booking with AirBnb.  Need to book a private campsite use my favorite RV booking site Hipcamp!
Looking For A Travel Community
Join the Escapees travel club to meet fellow travelers and talk about all things related to RVing and overland travel.
Travel Packages & Tours
Are you looking for worldwide tours and travel packages?  Check out my go-to source — IntrepidTravel!  Looking for more family related travel packages and tours book with GAdventures.
Don't Forget Travel Insurance
Travel insurance will protect you against illness, injury, theft, and cancellations. It's comprehensive protection in case anything goes wrong and will cover things like transport security, crisis response and medical transports such as Life Flight. Why go on any trip without a safety net that costs less than a case of beer? I've been using SafetyWings for years without any issues.
My favorite companies that offer the best service and value are:
SafetyWings (ONLY $35 & Covers USA Travelers)
World Nomads (for everyone below 70)
Insure My Trip (for those over 70)
Medjet (for additional travel insurance coverage like medical transport, travel security & crisis response)
Looking for the best companies to save money with?
Check out my resource page for the best companies to use when you travel! I list all the ones I use to save money when I travel – and I think will help you too!
Just Want To Support This Amazingly Resourceful Website
Websites incur constant fees!  From hosting costs to massive amounts of personal time creating beneficial content for readers to consume at their leisure.  To help offset those costs or just to say, Thank You.  You can help support this community by shopping through any of the links found on my resource page.  Shop on Amazon through this link and I'll get a small commission, or you can directly support this site through Paypal donations.  None of this is a requirement its just helpful and creates a better community for all of us.