TRAVEL EXCUSES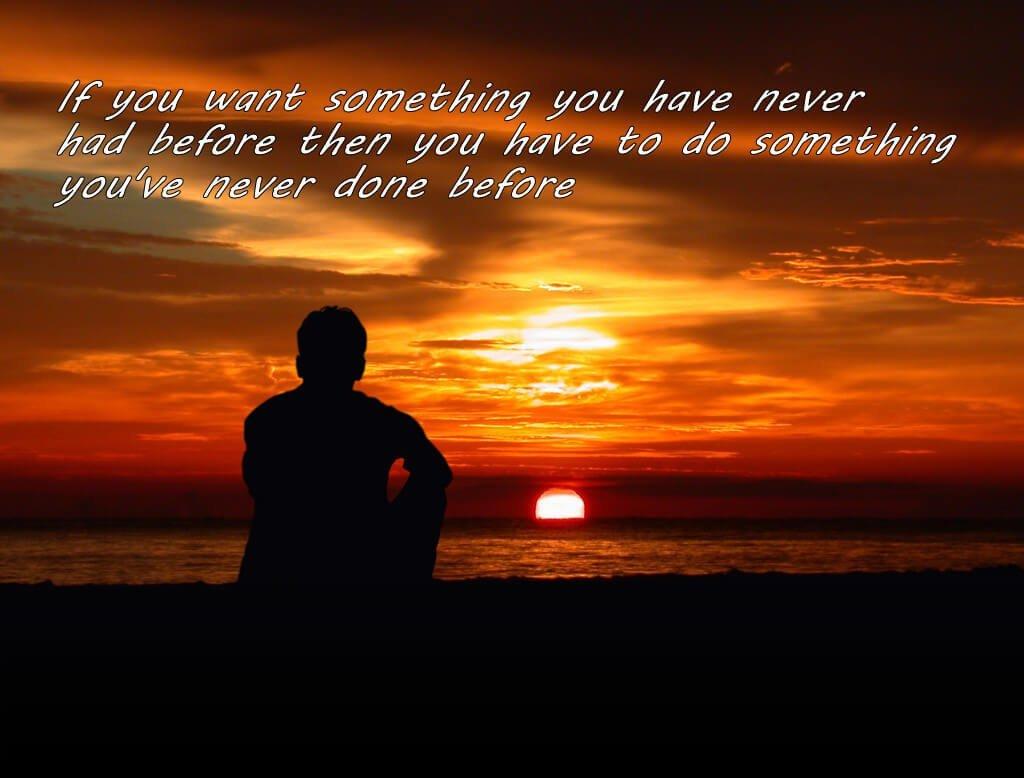 Travel excuses ~Life has this elusive quality hidden behind responsibility & maturity forcing our pursuit of happiness to choose variations of the same path. We make preparations for goals 50 years from now when tomorrow isn't guaranteed.  We choose comfort over the unknown getting lost in the shuffle.  Defending against perception forces us to choose procrastination instead of ambition.  We choose consolation over dreams and regret instead of action.  Unknowingly surrendering passion to time. 
Travel excuses come in all shapes and sizes.  Some are justifiable, and others are inflated reasoning. A lot of long-term travelers become annoyed over travel excuses because they forget about the challenges they overcame, and the only advice they offer is "Just Do It."  Like it's a campaign slogan or a partnership with Nike.   I don't even like to call them travel excuses because I think its better categorized as travel concerns.  Which is healthy because there are so many unknowns.  Costs?  Language?  Logistics?  Protocols?  Traditions?  Laws?  Safety?  This list could go on and on, right?  Travel excuses are healthy because it presents a challenge to find a solution, and if you want to be a long-term traveler you need to be creative in finding solutions.   
Summers come to a close.  Kids go back to school.  Fall puts the Holiday Season on deck.  Time with family & friends is precious, and New Year's resolutions come & go. Is this the year you choose regret or action? Is this the year you pick comfort or passion?
TRAVEL CHOICES
I have met some amazing people wandering the world for over two decades, and introductions are usually followed with: "Good for you do it while your young," or "Wish I could have done something like that."  Travel is a choice, and long-term travel is a commitment.  Not traveling is an abundance of compiled excuses.  Don't have the money.  Can't get time off of work?  My kids need me.  Behind on my bills.  Really need to focus on work right now.  I've heard them all, and it comes down to what do you really want out of life?  Do you want to see the Temples of Thailand? Beaches of Brazil?  Mountains of Canada?  Wildlife of Africa?  Traditions of Asia?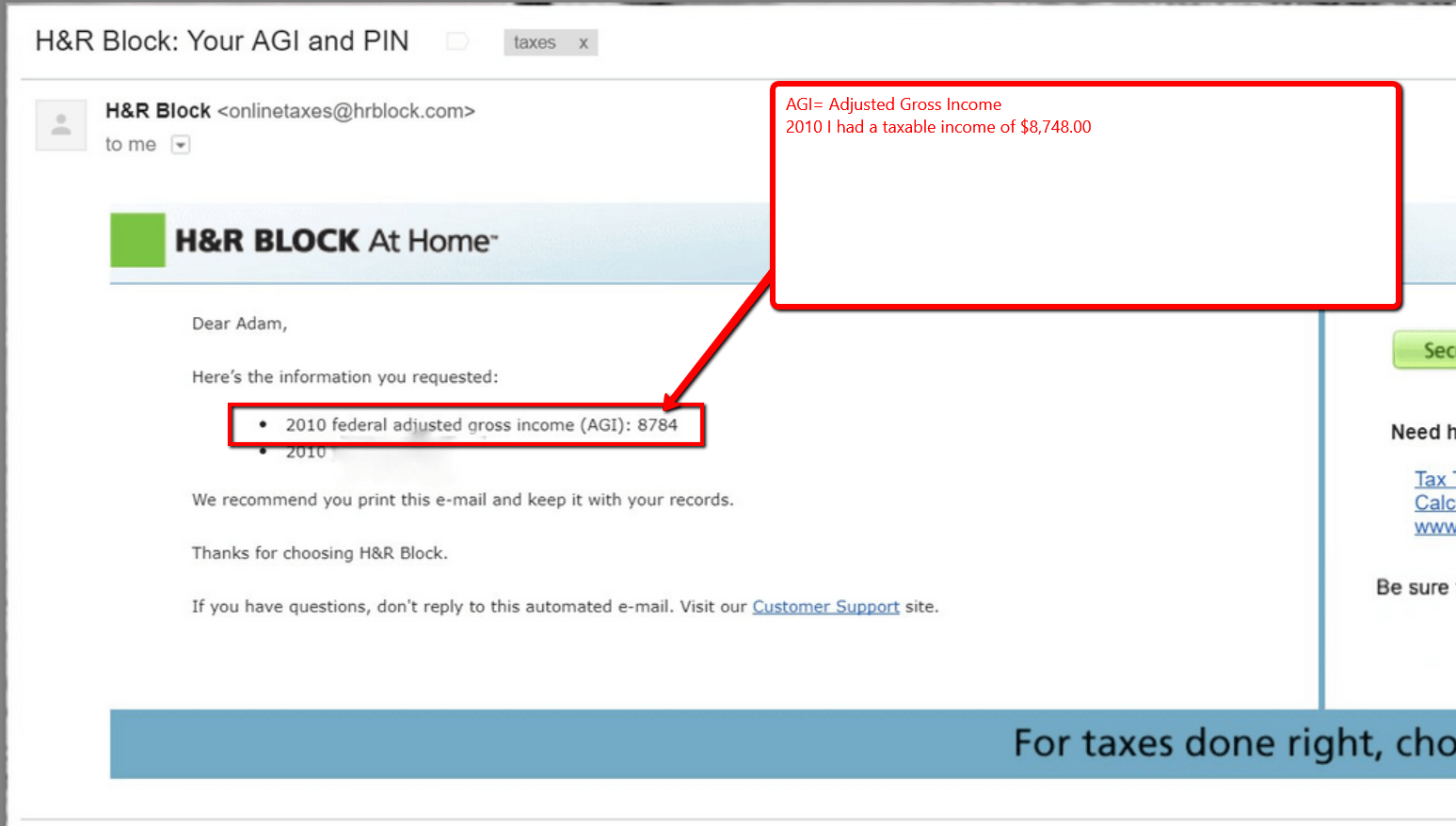 In 2010 I made less than $9,000 for the entire year.  My reported income to the IRS was less than $750 a month or $8,784.00, and I traveled 6,800 miles domestically & another 8,300 internationally.  I held a full-time job in Alaska, South Dakota, Wyoming, California, Minnesota & Thailand.  The greatest lie ever told to society is that travel is expensive.
In the spring of 2018, I am planning a multi-year 45,000 mile trip through 23 countries and should cost less than $15,000.  The first 4,500 miles are in America and should cost less than $500.  How can you travel anywhere for less than $50 a month?  Taking the road less traveled.  Avoiding mainstream materialistic society, and tapping into the roots of mankind.
My only expense for 45,000 miles will be food when I don't feel like fishing.  There will be no hotel rooms, plane tickets or guided tours.  I plan on kayaking the entire Missouri River from Idaho to New Orleans.  No fuel costs.  No housing costs, and no permit or visa costs.  Complete freedom to travel the backbone of America on a budget travelers wallet.
Travel is only as expensive as you make it, and with the popularity of peer-to-peer sites like Couchsurfing, travel excuses are irrelevant.  Technology is reinventing the travel industry.  Budget travel is more obtainable than it ever was.   The internet is our generations gold rush, and laptop jobs are more popular than cubicle jobs nowadays.  I'm not encouraging to you sell all your belongings & pack a bag, but get out and see the world.
TRAVEL STYLES
You don't need to quit your job, sell all your belongings and backpack around Europe for a year to see the world.  Long-term travel is life-changing of course, but it's not a viable option for everyone.  You don't need to be a vagabond to experience the benefits of travel.  Long-term travel is just a collection of multiple day trips or long weekend getaways.  You may not be able to afford an International day trip or foreign weekend retreat but look at your backyard.
How many thousands of people every year visit your area?  There are numerous free peer-to-peer sites for local tour guides to show you around.  How adventurous could it be to book accommodations through couch surfing, and take a guided local tour of your area from another person's vantage point for a weekend.  How quickly could you branch out your network of friends by doing this once a week or even once a month?
Instead of booking an expensive hotel room for your next vacation why not consider camping out in the great outdoors?  I know a couple in Minnesota that every summer they spend one weekend a month living out of their hammocks and biking around Minneapolis meeting new people, trying new things & immersing themselves in new experiences.  Not that courageous?
How about just varying your dining experiences.  Instead of eating a 5-course meal at one restaurant eat one course at 5 restaurants.  Travel is about broadening your horizons.  Trying new things.  Absorbing alternative ideas & approaches to life.  Exposing your vulnerabilities.  Showcasing your strengths, and refocusing your thought process.  Long-term travel isn't about the destinations it's about the people you meet along the way, and the experiences you share with one another.  As long as your willing to open up & embrace whatever comes along short-term travel can be just as beneficial as long-term travel.
TRAVEL TIME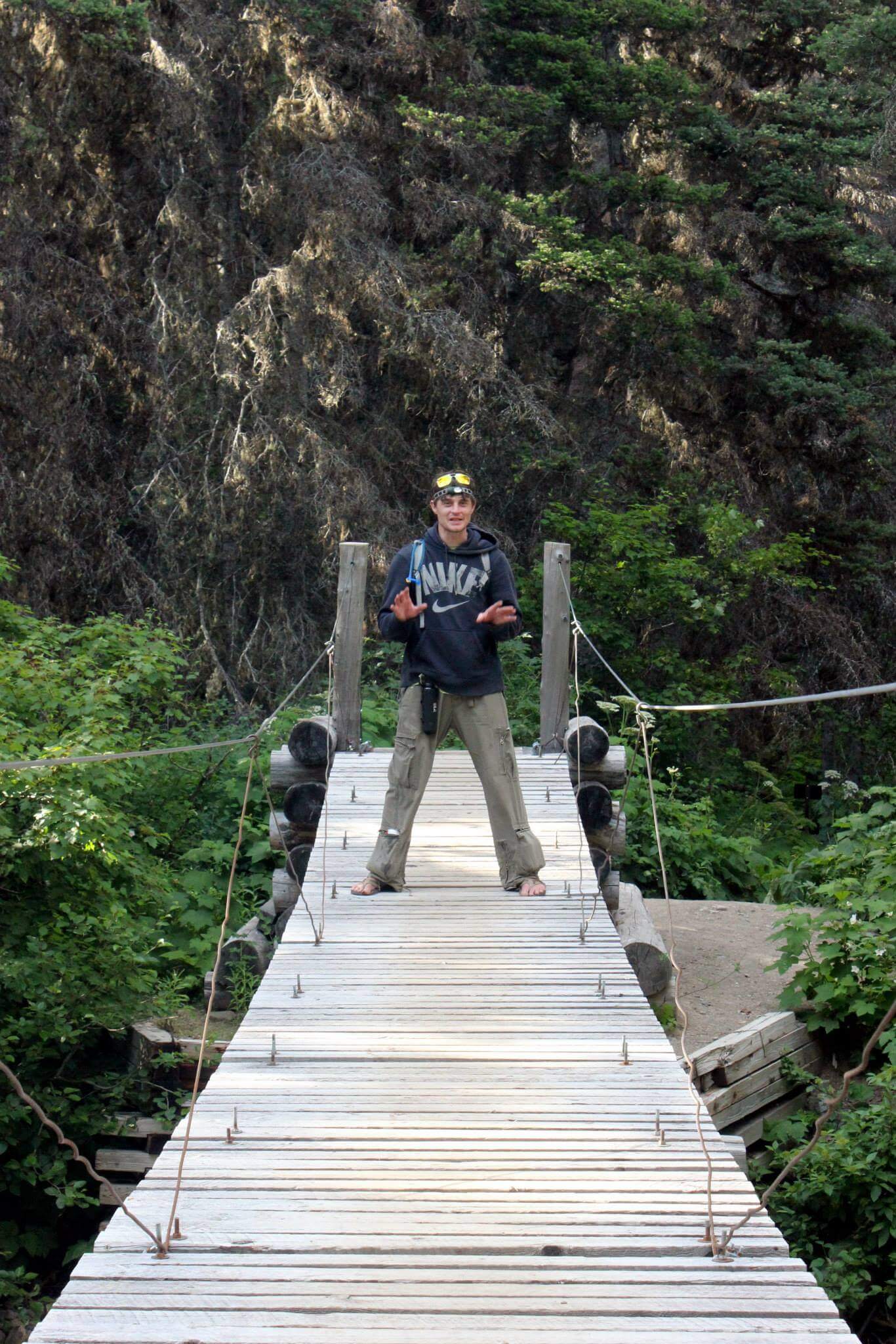 There's no time like the present.  The longer you put it off the more hurdles you will have to overcome.  The bills get bigger.  The job gets more demanding.  Families grow, and vehicles get upgraded.  The excuses you have now is the one thing time will not change.  Travel is a reward, and its just waiting for you to take your turn.  When the kids are all grown up.  The house is paid off, and the student loans are finally at zero are you going to have more regrets then "Oh wells?"
Kids come with a sense of protection & limitations that can fuel an array of excuses, but excuses are only challenges not embraced.  As a kid are your fondest memories watching TV with your parents, or activities outside the house?  Exposing kids to different cultures, ideas & experiences breeds hobbies, passions & ambition.  You don't have to take them to Disney World every time you open the door.  You don't have to book a mansion on some exotic island paradise in Fiji to reap the benefits of travel.
Long-term travel has this alluring romance that captivates thousands of people every year because its a way of exposing yourself to new environments, cultures, ideas & adventures.  Why can't you duplicate that from the comfort of your home with your kids without breaking the bank?  Remember the first time you saw your first skyscraper?  Road on a plane?  Caught your first fish?  Lit a firecracker?  Stole a base? Scored a touchdown?  Built a fort?  The appeal of travel is a collection of experiences, and the speed in which you accumulate these memories has no governor.  There is no panel of judges.
In the spring of 2017, I visited Hood River & all its beauty.  Hiking from waterfall to waterfall.  Discovering an ice cave, skiing Mount Hood, playing Foosball at a local pub, and Kitesurfing the Columbia River.  A wildfire ripped through this area a few months later, and the beauty of Hood River will never be replaced in my lifetime.  Whats available today may not be available tomorrow.  So again I ask you:
Is this the year you choose regret or action? Is this the year you pick comfort or passion?