Tiffany RV Park
Quick Reference Table of Contents
Tiffany RV Park in Mesa, AZ is one of hundreds of RV Parks in the Phoenix area.  During snowbird
season RV parks fill with out of state visitors forcing most RV parks to go on a waiting list.  In the Phoenix area alone there are over 100 RV parks, and only 8 of them allow guests under 55.  Some will make an exception like the Tiffany RV park did for me.  Looking back on it I wish they hadn't.  It was an AWFUL experience.   I had to go through an uncomfortable screening process.  Answering questions about my age, gender, relationship status, vehicle, age of RV and income.  It started to get really weird when I was asked about tattoos, cigarettes & motorcycles. I didn't know Tiffany RV park doubled as a dating service before allowing you to reside in the worst RV Park in Arizona.
Tiffany RV Park in Mesa Arizona is the worst RV Resort you could choose to stay at in Arizona!  The internet is shotty.   The owner needs your computers physical Mac IP address before you are even allowed to access the unreliable internet connection.  Laundry machines are overpriced.   Your neighbors at this awful RV Park that consists of tar parking lot are less than 5 feet away, and just off of a main road.  So you get the pleasure of listening to cars drive by at all hours of the day, and the going monthly rate at this ridiculous RV park is $660 plus a security deposit and last months rent.  Electricity is also extra, and the manager/owner will do the meter reading to tell you how much that it is.  If Tiffany RV Park in Mesa, Arizona isn't the worst RV park in the sunshine state its on the shortlist of worst RV Parks found in Arizona.  
Tiffany RV Park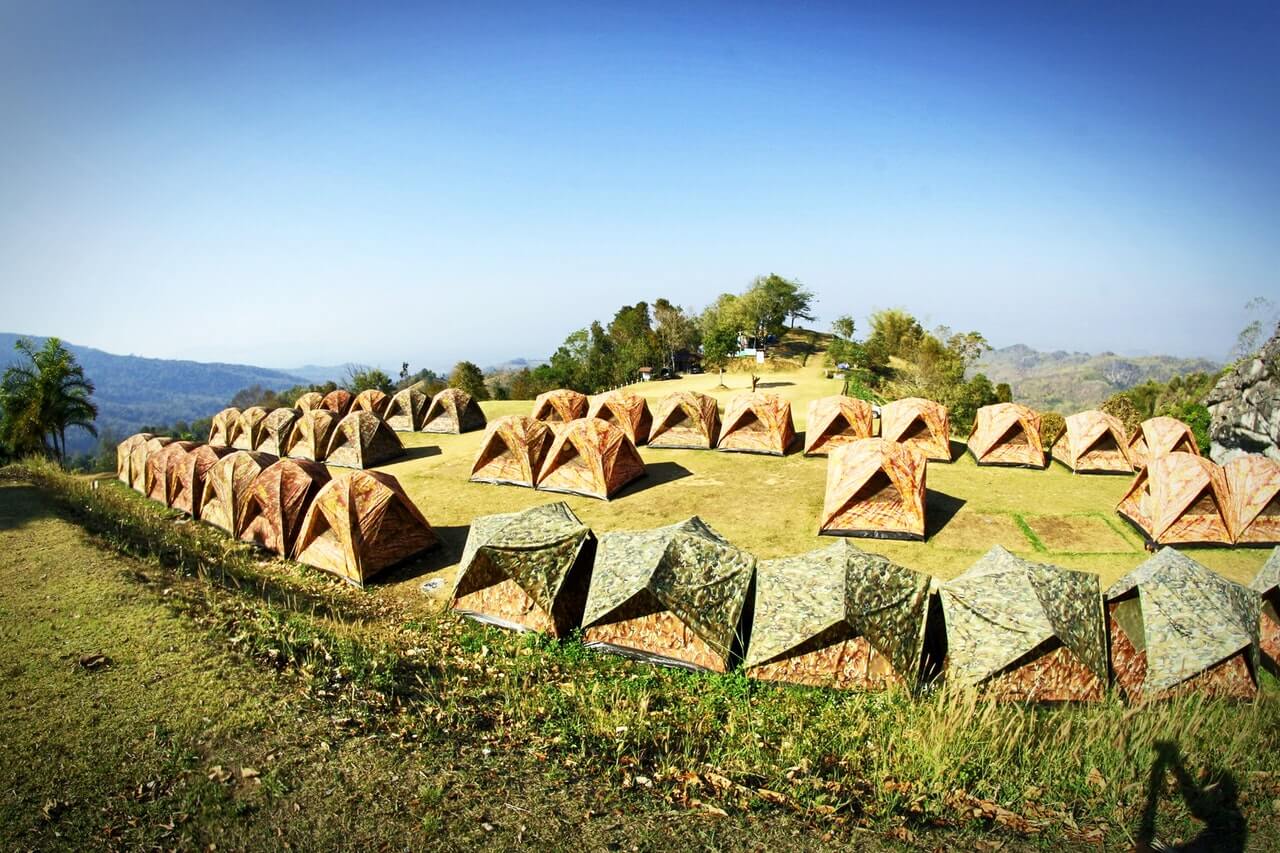 Unfortunately, though this is how it works for RV Parks in the Phoenix area.  There are so many out of state visitors RV park owners can pick and choose who they want on their property, and even what type of RV they want to allow.  A lot of them won't allow anyone under 55 because its very unlikely a 55-year-old individual is going to trash their place or throw wild parties.  So most RV parks play it safe and only accept 55 or older.  Some will fudge the age limit, but if they do the new cut off is 45.  Its one of the good problems to have as a business owner, but as an RVer quite obnoxious.  Especially if your not 55.
Tiffany RV Park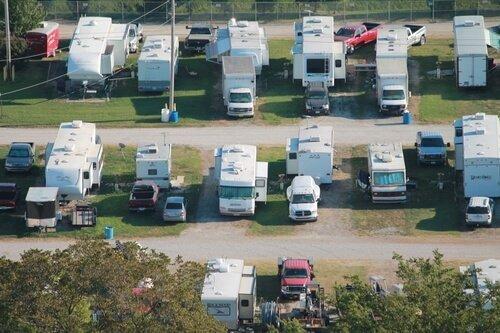 After attempting to barge my way into every other RV park in the surrounding area without success I finally conceded to the terms at Tiffany.  I did this over the phone so when I pulled up in person I felt swindled.  I'm from Minnesota when you take the RV out it's like a camping trip.  You have a VIP spot 5 feet from the lake surrounded by your own little forest and closely watched by a gang of squirrels.  You feel like your cut off from the rest of the world, and up at the cabin or something.
Tiffany RV Park
This place was literally a 5 unit stand alone apartment complex that had excessive parking so the owner used these for RV spaces.  I was so pissed and frustrated that I allowed this person to put me in this situation I was speechless.  The owner waived me over when I pulled in, and I just sat there trying to decide whether to accept or drive off with a 40 foot travel trailer looking for alternatives.
Tiffany RV Park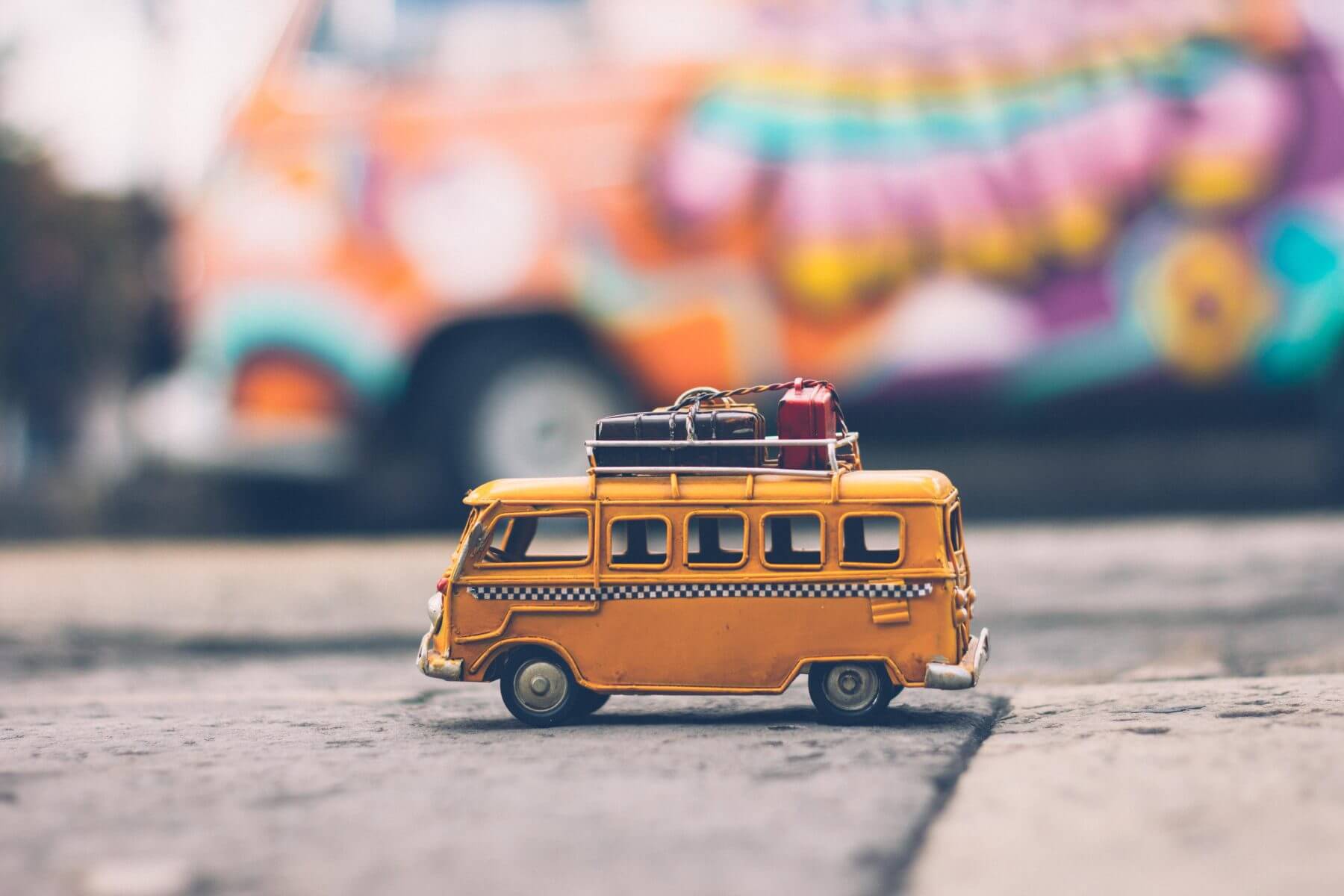 This is one of those times as a traveler you're going to get taken advantage of. There is no way the owner of Tiffany RV Park could have known I was a traveler in desperate need, but because I wasn't from the area I had to go by what was available to me to make a decision.  In this case, there were no photos online except the Tiffany RV Park sign.  All the reviews were positive.  He seemed intrusive, but friendly on the phone.  I wasn't fond of the price, but the alternatives were even more expensive.  This is a classic travelers scenario that always ends with: "I wish I would have known."
Tiffany RV Park
Many travelers find themselves in these situations because they rely on others to help them make decisions, and in this case I was relying on a greedy individual.  I should have known better because I was in a big city, and because my research showed me this was not an RV friendly area.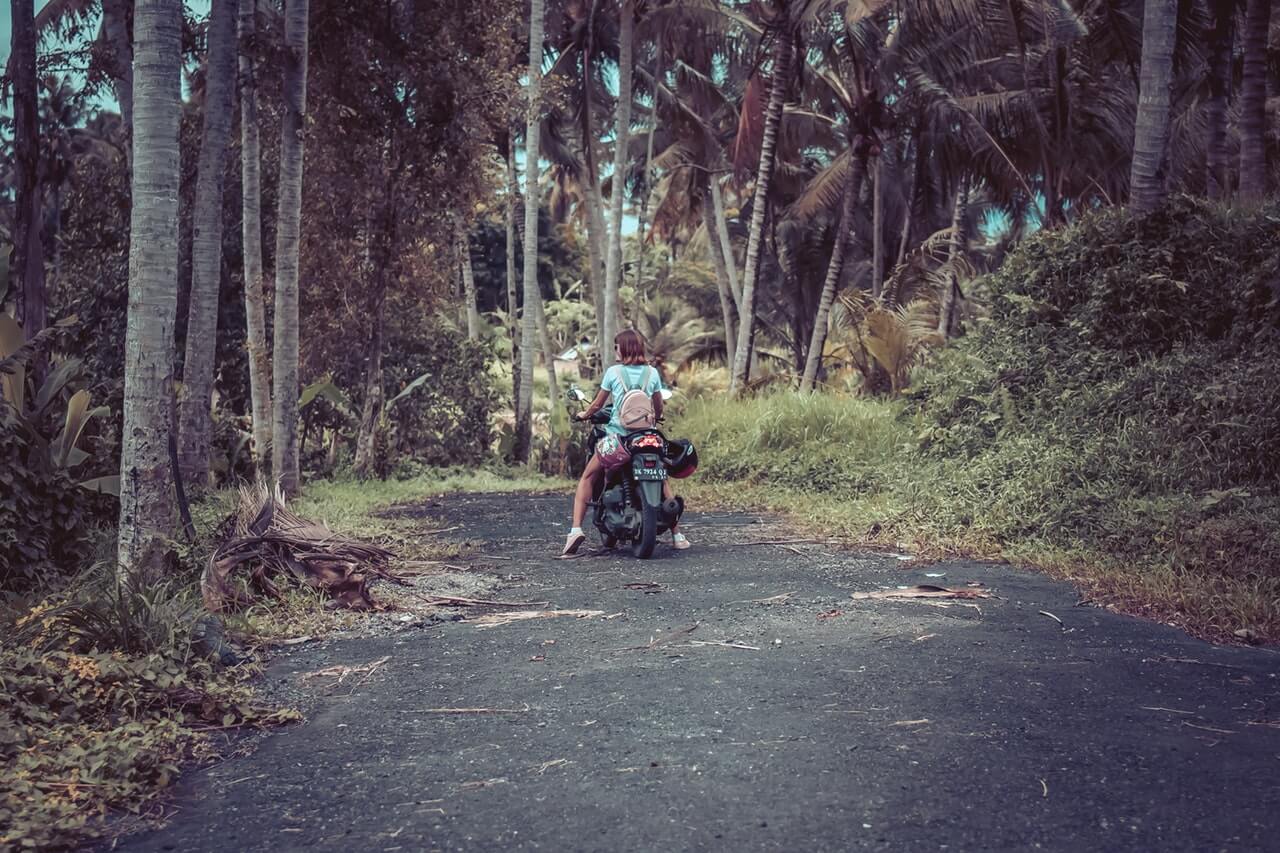 As travelers though we get caught up in the moment and desire.  We've pushed through a previous
situation and because we did it became a wonderful and memorable adventure.  So we get overconfident or create these illusions that we can overcome anything because as a traveler we have to be amazing problem solvers.  We have to find creative solutions to ordinary problems.  It's a daily battle that we fight and in most cases win over and over again.
Tiffany RV Park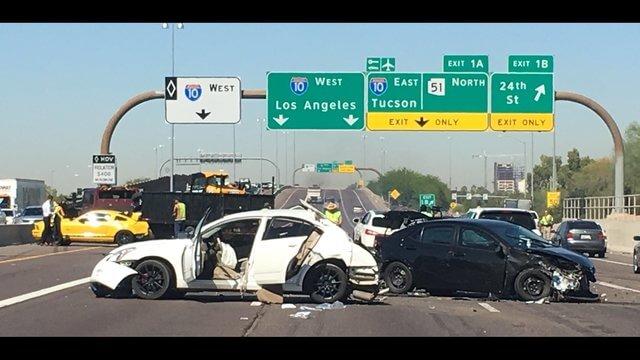 It's not exactly like I lost here, but my travels to Phoenix weren't as good as they could have been because of the Tiffany RV Park.  At their monthly rate plus utilities I wasn't exactly excited for being their tenant, but if I wanted to live in the Phoenix area they were the only choice for my current situation.   The last place I was at that rate would have lasted me 3 months plus I was surrounded by trees.  Instead of a neighbor that was a hockey stick away.  It's even more frustrating when you get yourself into these situations, and they just keep compounding.
Tiffany RV Park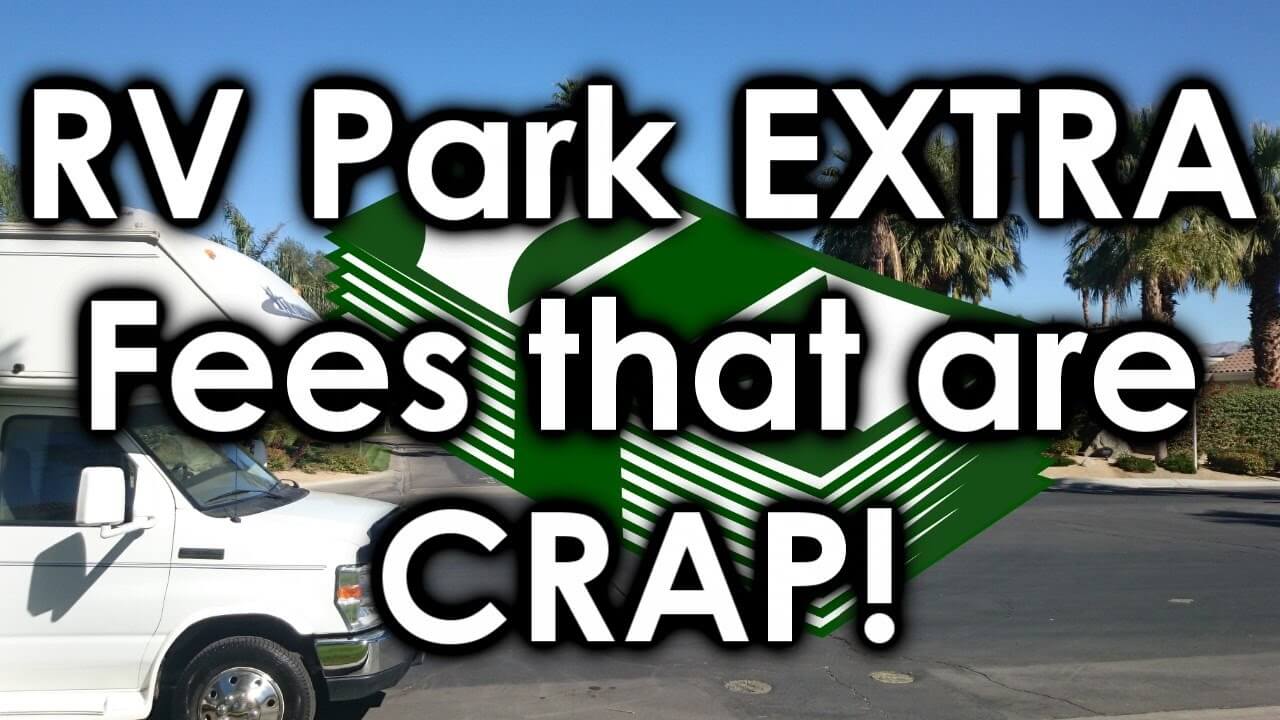 Over the phone, I was told one price, but in person, those numbers changed.  There was a monthly deposit that increased every month until paid in full.  There were two different tax lines, and then there was the electricity.  It's not uncommon for RV parks to charge for electricity, but its also fairly common for it to be included in the fees depending on the RV park.  Because let's face it how much overhead is there really for a parking spot??? In any event, you finally concede and accept.  Which is the worst you could do because it's not going to get better.
Tiffany RV Park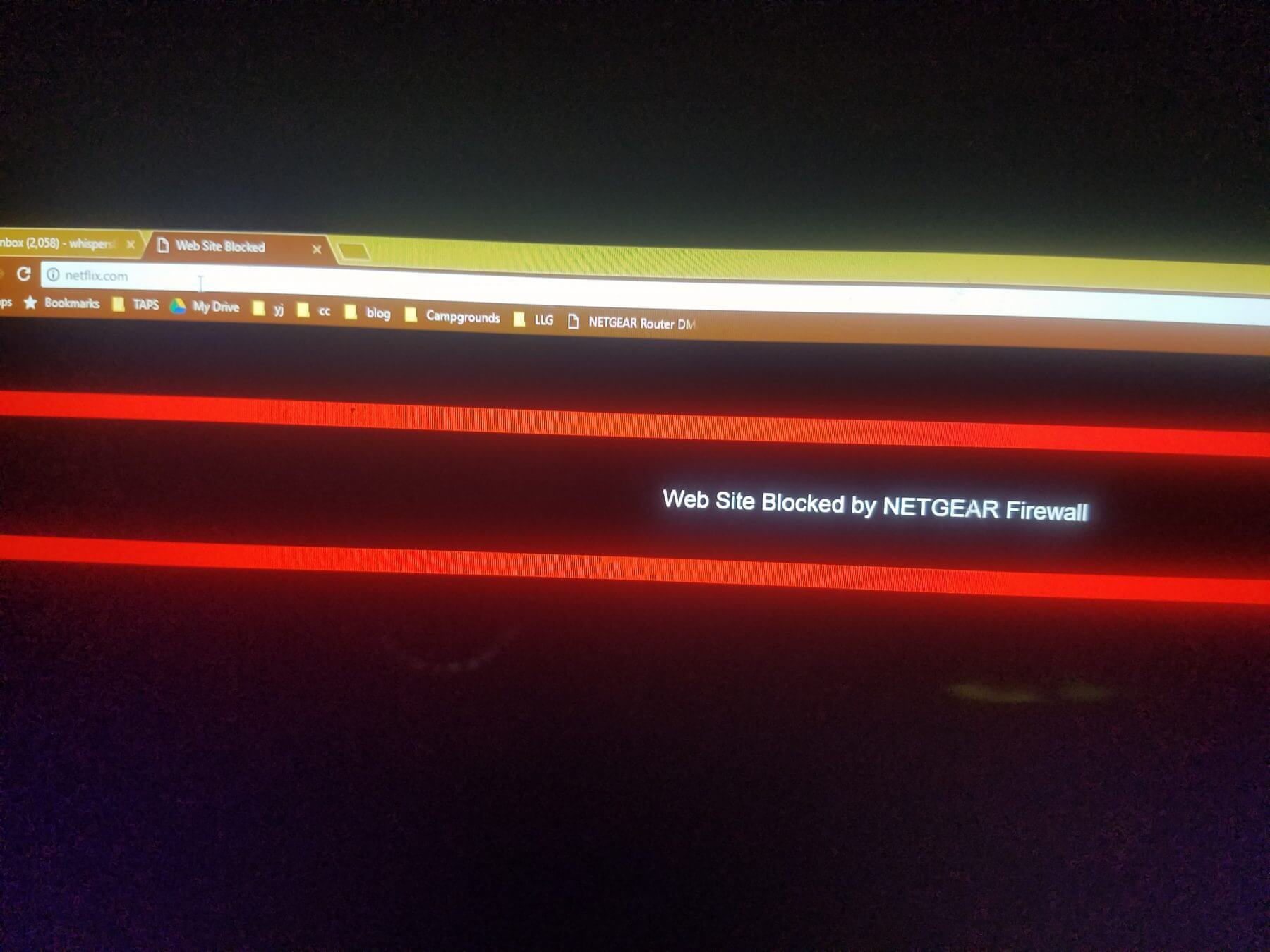 In my case, the fees went up after 30 days as well as the deposit.  Which I still don't understand what the deposit was for since it was my RV.  Then the straw that broke the camel's back came in two forms.  After a long day, I wanted to go home and watch a Netflix movie only to find the Tiffany RV Park blocks users from accessing Netflix.
Their internet barely works the way it is which is confusing because the owner is apparently a coder & required my computers MAC Address to connect it to the network.  If your going to be that intrusive at least provide what your advertising.  Almost every hotel provides free internet with no issue, but every RV Park has wifi roulette!!  I have been to 1 RV park in America that actually had reliable internet for free.
Tiffany RV Park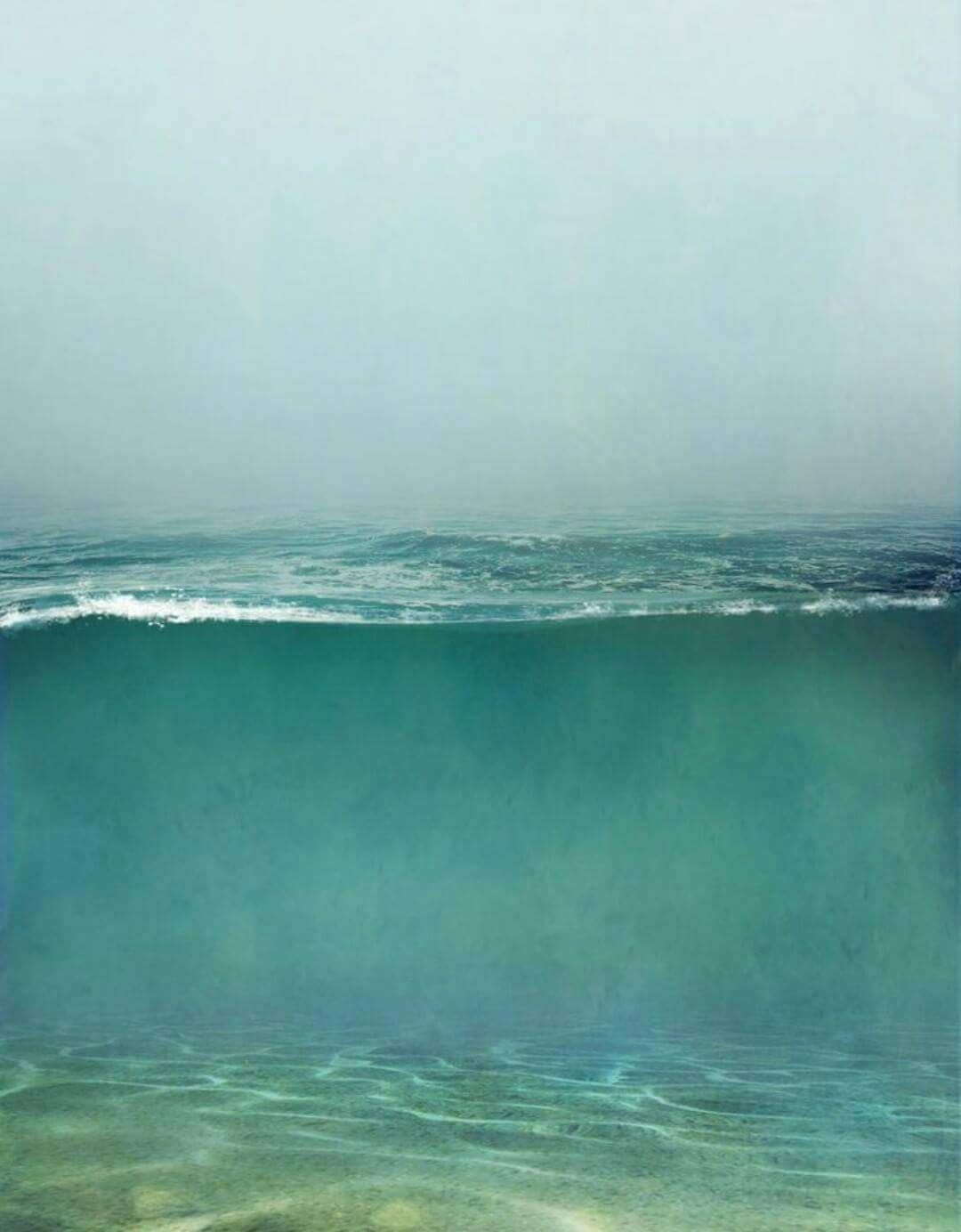 Then I was told that I couldn't bring my dog into the coin-operated laundry room because some guests might be allergic.  After asking if the sink next to the machines is where the dog bath was the owner huffed and puffed as she scampered out.  Guess she didn't like that logical question.   I needed the Tiffany RV park to be more traveler friendly & RV orientated.
Tiffany RV Park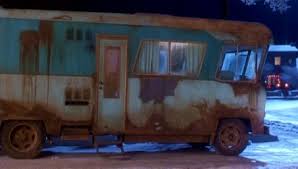 They weren't.  They were just like their competitors offering nothing, but expecting top dollar.  I forget about these things sometimes when I migrate to the big cities from a slower pace of life mountain towns where quality is better than quantity.  It was like I was a caveman coming out of my den for the first time in 200 years.  Everything was so fast and expensive.  Everyone so rude, materialistic & excessive.  The Tiffany RV Park owner is a perfect representative of the big city.  Excessive, intrusive, expensive & fraudulent.  But thats just the norm in the big cities.
Tiffany RV Park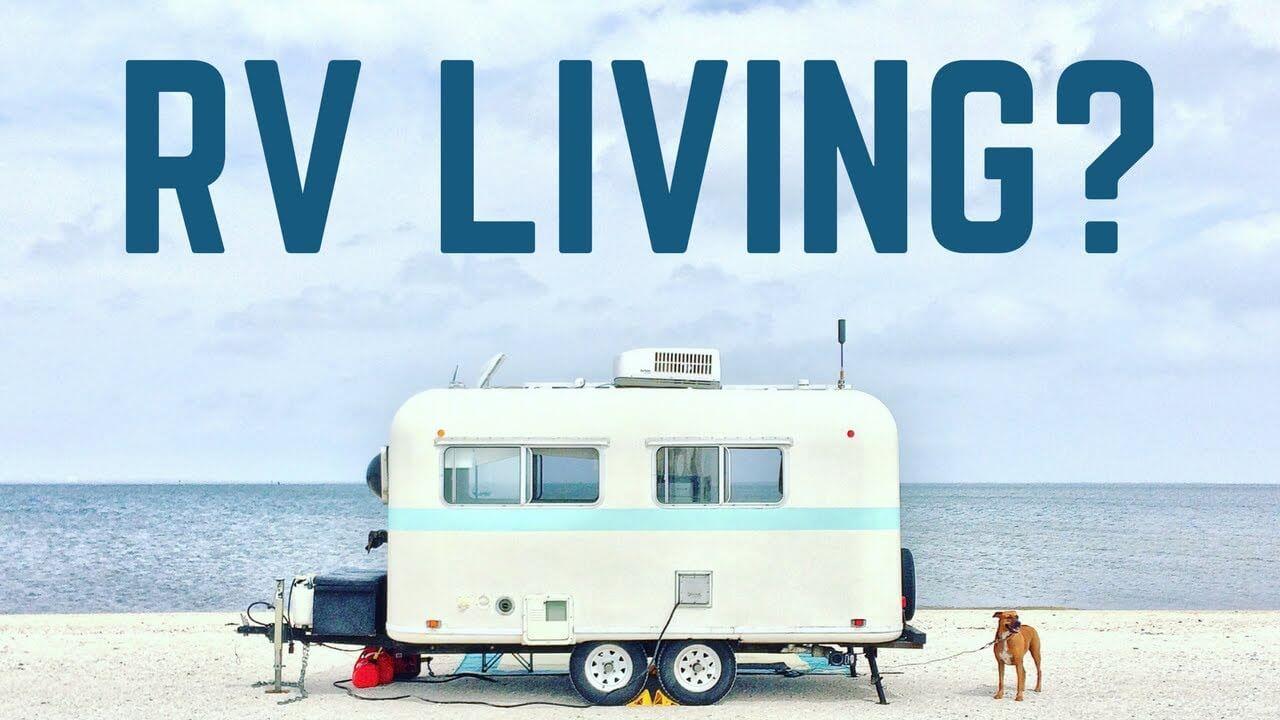 As a traveler its hard to differentiate between those that are genuine and those that are running an angle when traveling from destination to destination.  This is why some people find it so scary to travel alone, or impossible to travel alone.  I've been traveling since 1998, and even I run into this scenario from time to time.  Check out my travel solutions to your travel excuses guide. Don't make travel scary, or get hung up on trivial hurdles like this.  Learn from them so that you don't duplicate them.  Do you have a travel hurdle you had to overcome???  I would love to hear about in the comments below.
My Favorite Travel Booking Resources: Most Affordable & Efficient Travel Booking Tools I Use Everyday
Book Your Flight
Find a cheap flight by using Skyscanner or Momondo. These are my two favorite "flight" search engines because they search through websites and airlines around the globe and offer a calendar view to find even cheaper flights for flexible travelers.  Check out these UNIQUE destination deals or my favorite All Inclusive Booking Travel Tool!
Rent An RV
Find cheap RV rentals for your next adventure by using Outdoorsy or RVshare.  These are my two favorite "RV" search engines because they allow you to rent from private RV owners, and offer a wide variety of chooses at affordable rates.  Want to start making money by renting out your RV?  List it with Outdoorsy or RVshare.
Book Your Accommodation
You can book your hostel with Hostelworld. If you want to stay elsewhere, use Booking.com as they consistently return the cheapest rates for guesthouses and cheap hotels.  Get a $40 credit for booking with AirBnb.  Need to book a private campsite use my favorite RV booking site Hipcamp!
Looking For A Travel Community
Join the Escapees travel club to meet fellow travelers and talk about all things related to RVing and overland travel.
Travel Packages & Tours
Are you looking for worldwide tours and travel packages?  Check out my go-to source — IntrepidTravel!  Looking for more family related travel packages and tours book with GAdventures.
Don't Forget Travel Insurance
Travel insurance will protect you against illness, injury, theft, and cancellations. It's comprehensive protection in case anything goes wrong and will cover things like transport security, crisis response and medical transports such as Life Flight. Why go on any trip without a safety net that costs less than a case of beer? I've been using SafetyWings for years without any issues.
My favorite companies that offer the best service and value are:
SafetyWings (ONLY $35 & Covers USA Travelers)
World Nomads (for everyone below 70)
Insure My Trip (for those over 70)
Medjet (for additional travel insurance coverage like medical transport, travel security & crisis response)
Looking for the best companies to save money with?
Check out my resource page for the best companies to use when you travel! I list all the ones I use to save money when I travel – and I think will help you too!
Just Want To Support This Amazingly Resourceful Website
Websites incur constant fees!  From hosting costs to massive amounts of personal time creating beneficial content for readers to consume at their leisure.  To help offset those costs or just to say, Thank You.  You can help support this community by shopping through any of the links found on my resource page.  Shop on Amazon through this link and I'll get a small commission, or you can directly support this site through Paypal donations.  None of this is a requirement its just helpful and creates a better community for all of us.