Have you ever dreamed of what its like to get paid to travel the world?  The freedom to roam about aimlessly, and pretty much just do what you want.  No need to request time off or call in sick without a care in the world about rent, bills, car payments or even groceries?
I recently had the honor of interviewing  Matt Kepnes, owner of the #1 Travel blog on the internet NomadicMatt.  Author of a New York Times Best Seller "How to Travel The World on $50 A Day!" Founder of his charity organization called FLYTE & the mastermind behind Superstar Blogging School.
Matt has helped millions achieve their travel dreams, and today he sits down with AOWANDERS to discuss how he got started travel blogging, skiing, creative ways to make money while traveling, and even RVLife.  Ready to find out how NomadicMatt has been traveling the world for over a decade?  Lets find out!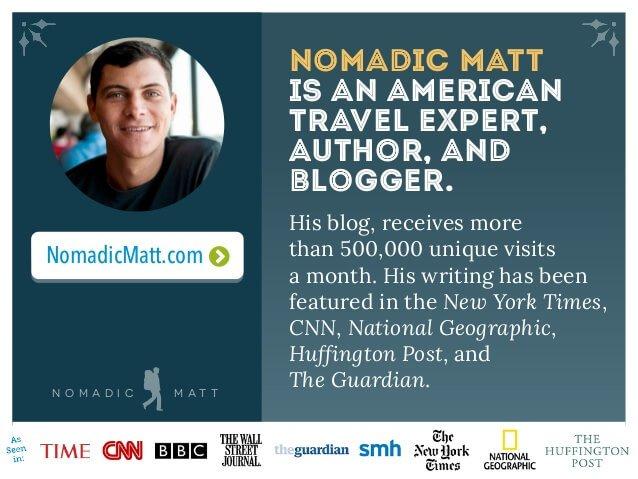 Hey Matt – thanks for stopping by AOWANDERS! There's a gazillion travel blogs out there, but every time I visit yours there's a different a vibe.  It's not a "look at me" or here's 10 things everyone already knows site.  It's a wonderfully articulated moment capturing metaphorical inspirational help center.  Do you attribute that atmosphere to being a naturally gifted writer? Long-term traveler? Lots of hard work finally paying off? Impressions left by all the wandering souls in and out of your life over the years?
Thanks for the kind words, Adam! I think there is a lot at play, but if I had to boil it down I think it just comes from hard work and experience. I've been blogging for over a decade now, so I have a sense of what works and what doesn't — especially for my audience. I spend a lot of time reviewing my analytics to see what people like (and to see what people want) so I can better tailor content to their needs. I make sure to write honest content, and I always work on my writing. I have friends read my writing and I even hire an editor for some posts. I definitely wouldn't say I'm a naturally gifted writer, but I do write a lot and actively work to improve my writing. I think people notice that and appreciate that. There's more to starting a travel blog than just throwing up pictures and writing about what you do!
Do you think in today's world travel has become more encouraged or more of a priority versus chasing the benefits of a solo career?
I think travel is both more encouraged, visible, and accessible. People are coming to realize that the '9-5, buy a house and have a family' path isn't the only option. There are a million other paths out there and, with social media making it all visible, people are starting to see that they have more choices. And that visibility has led to the creation of more travel apps and budget airlines that make travel even more accessible. So I definitely think travel is more encouraged these days — but there are still a lot of misconceptions out there (especially in America) so there is definitely room for improvement!
What was the resource that helped you the most when you first started traveling?  Blogging?
I started traveling before the days of blogging so I had to rely on good old fashioned guidebooks and internet forums to help me plan my trip before I went. Once I was on the road, I relied on other travelers to help me.
As for blogging, I wouldn't say it was a single resource, but more the combined knowledge of reading non-travel books. I think a lot of my success has come from treating my blog as a business and seeking to learn the business skills I didn't have.
[yikes-mailchimp form="1″ title="1″ description="1″ submit="Give me FREE STUFF!!!"]
You said in one of your interviews that you travel a certain way, but there are many ways to travel the world.  What are some of the more popular approaches you have come across?  Weirdest? 
I think the two most common forms of travel are actually the two polar opposites: people who go to beach resorts and blow all their money vs people who travel long term and live off of pennies a day. Those seem to be the two most common types of travelers I see. And of course you'll find everything in between, from backpackers and flashpackers to budget-savvy 'middle of the road' travelers. Whatever works for you is fine with me — as long as you get out there and see the world!
You've helped a lot of people overcome their fears and pursue their dreams.  Does one particular story really stand out?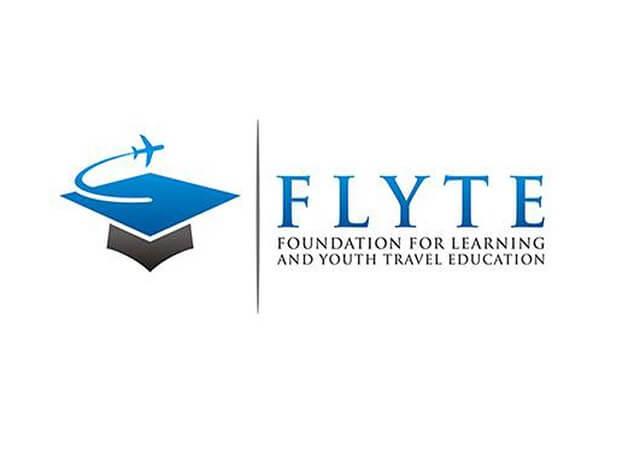 Being able to help people travel better, cheaper, and longer is hands-down the most rewarding part of my job. Travel really has the power to change the world, so I think the thing that stands out and that I most proud of is being able to start FLYTE, a charity that helps high school students in underserved communities travel abroad. We've sent a few classes overseas now, and knowing that those trips will help broaden their horizons really gives me hope for the future.
A lot of travelers check off the sites of a city, but what was your most memorable adrenaline adventure?  Whitewater rafting?  Ziplining?  Skydiving? Etc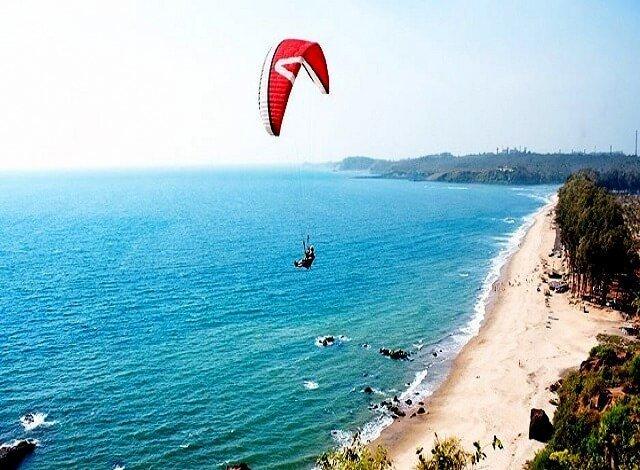 I've done a pretty good job so far of dodging adrenaline activities. I almost went bungee jumping when I was in New Zealand, but "almost" is as close as I'll get! I'm not a big fan of heights (and I am a big fan of staying alive) so I usually pass on the adrenaline stuff! Give me a museum any day of the week over jumping from a plane!
I'm a passionate ski bum who has spent the better half of the last 10 years chasing white fluffy snow around the globe, and I came across your Keystone video the other day.  What would it take to get Nomadic Matt & Aowanders on a mountain top together?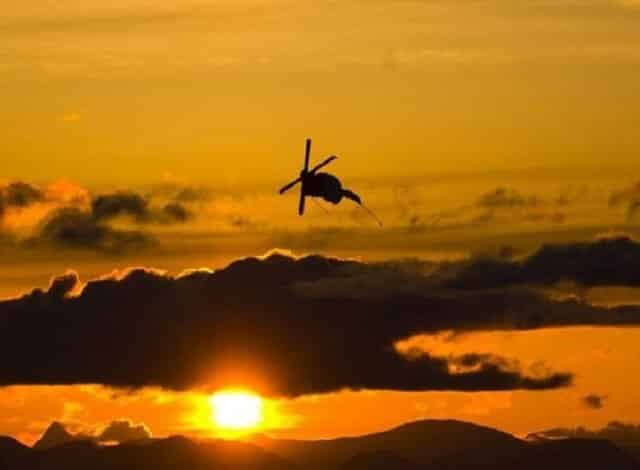 You've been combing through the Nomadic Matt archives, I see! Skiing really isn't my area of expertise, but if there's a mountain nearby I'll give re-learning a chance!
Read what I think of Ski Town Life
Have you ever traveled or lived out of an RV/Motorhome through your travels? 
Nope! I've been on multi-month road trips in cars, but that's about it so far!
Wanna read about my first experience with RV Life?
I've read you hate pretentious travelers.  Even made a video about it. Besides the one upper's of the world what would you like to see changed about long term travel?
I'd like to see it become more normalized. Many countries in the world accept the fact that young adults will take time off to travel before college or before starting their careers. That really isn't a thing in the US, but I wish it was. I think long-term travel teaches us a lot about ourselves and should be embraced.
All travelers hit a wall at some point.  Whether that's exhaustion from the day to day challenges.  Being away from family. Always doing things solo or with temporary friends.  Or just plain losing the excitement over why you started in the first place.  When did you hit your wall, and how did you overcome it? 
I think people need to remember that when you travel, you bring yourself with you. If you do anything for days or weeks or months at a time, eventually you'll need a break. Work, travel, eating chocolate — we can only take so much before we need to hit pause, relax, and reset. When something becomes a routine, it loses a lot of its luster. Doesn't matter what it is!  Long term travel isn't a vacation, it's work. You need to plan, and learn languages, and find accommodation, and track down food. And you need to do this all in a foreign environment. Over and over and over again. It's tiring!
To overcome it, I just do what I would do if I were home. I stay in one place, grab a book or some movies, and relax. I don't worry about the sights and tourist attractions or anything like that. I just give myself time to pause and be where I am. After a few days, that usually does the trick.
TravelCon's coming up soon.  Thank you for putting that all together.  Especially the virtual pass.  If you could tap into the Matt Kepnes from 2008.  With a blog just starting out, and a handful of trips.  What advice would you give him to get the most out of TravelCon 2018?
Don't be shy! Get out there and talk to people. Introduce yourself, ask questions, and make connections. What will get you ahead in this industry is the people you know. So network your butt off!
How to fund your travels is probably the biggest concern for those with jobs that don't pay enough to accumulate savings. Forcing travelers to explore options like blogging, vlogging, writing, web design, graphic design, niche authority sites, drop shipping, product flipping and various other digital related streams of revenue. Out of all the possible options out there which one do you think is the easiest for travelers to find a taste of success?
I don't think there is a single answer for that — it all depends on your skills. If you're an artist, you'll likely have an easier time at graphic design than I ever will. If you've got administration experience you might make a good VA. If you've got a knack for writing you can try your hand at freelance travel writing. It all comes down to where your skills and your passion lay. Nobody is going to be good at everything, but everyone will be good at something. Find that something and figure out a way to monetize it and you'll be set. You might not get rich, but you'll at least be able to travel more. Check out these 83 creative ways to make money while traveling.
For someone that has only been blogging for a few months.  I'm overwhelmed by all the "behind the scenes" that goes into it.  If you were just starting out now in the wake of social media, plugins, subscription based everything.  How would you stay focused, and what would you focus on?
There is definitely a lot to focus on — much more so than everyone thinks when they are starting out! Staying focused is easy as long as you just work on one problem at a time. Keep in mind that it's a marathon, not a sprint. You're not going to get it all done in a day. So work on projects, solve problems, and keep on trucking. One step at a time. Slow and steady wins the race.
As a beginner, I would focus on creating solid content that fills a niche. Go narrow and go deep with your content.  Then, start collecting emails. The sooner you can build your email list, the sooner you'll be able to start building an income. But it takes time, for sure. So take it slow!
What are some checkboxes a destination has to hit to peak Nomadic Matt's interest?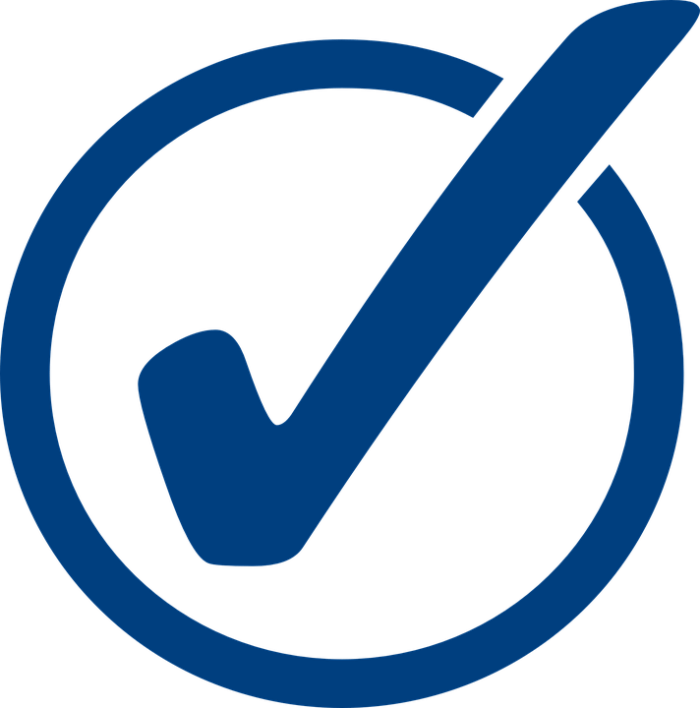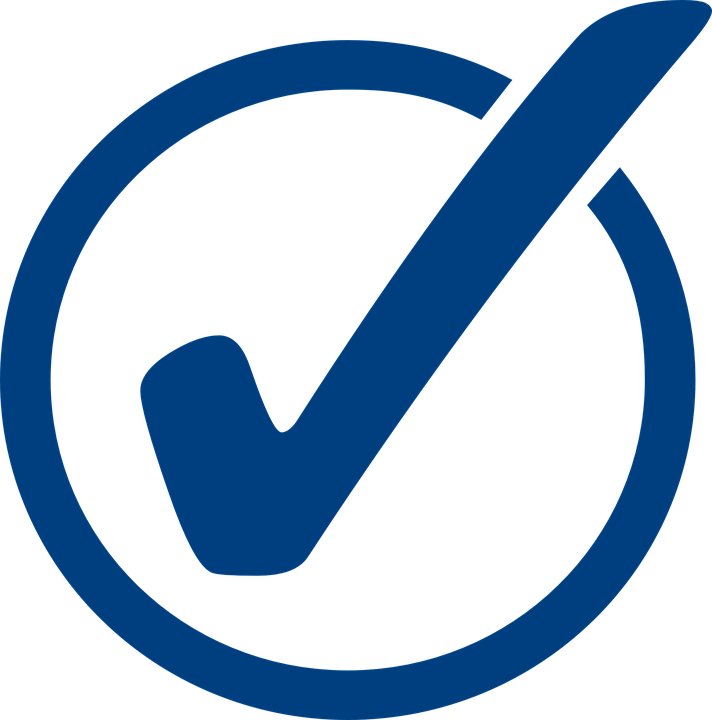 These days, I'll pretty much go anywhere. I'm not much of a fan of camping, and adrenaline activities aren't my cup of tea…but beyond that, I'll go pretty much anywhere.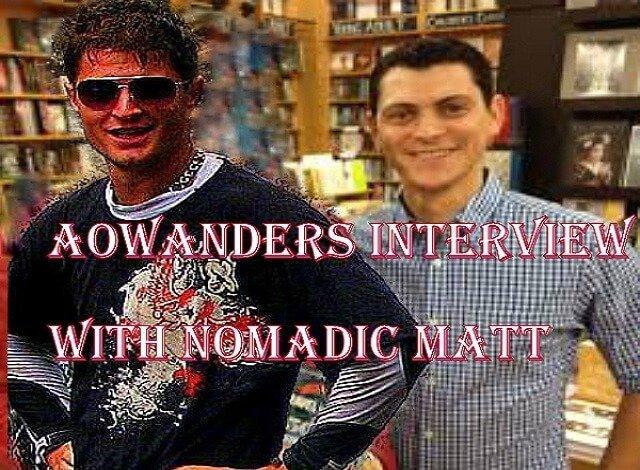 If you were given the choice between 1 year in Southeast Asia or 1 year in South America.  Who would win and why?
Tough choice! I'll probably say I would visit Southeast Asia. I love that part of the world. We just jive. Going there is like going home for me. Thailand is one of my favorite places in the world, so a year around there wouldn't be bad at all!  and its closer to Nepal which I can't wait to get back too.
What you think?  Leave your thoughts in the comments below, and if your on pinterest be sure to give this a pin.