THINGS TO DO IN WHITEFISH MT
Quick Reference Table of Contents
Theres no shortage of things to do in Whitefish MT.  Nestled deep in the Rockies and bordering the dramatic landscape of Glacier National Park this charming "gateway" town prooves to be the perfect base camp.  Allowing access to an outdoor adventure playground that spans more than a million acres.  Including 2 ski resorts, 26 glaciers, 175 mountains, 563 rivers, 745 remarkable miles of hiking trails & 762 glacier fed lakes.  This vibrant little mountain town located in the Northwest corner of Montana packs a punch of Western personality, ambiance and a buffet of things to do indoors & outdoors.  Whether your visiting Whitefish MT on a summertime family vacation road trip or flying in to Glacier Park International Airport (FCA) for a long ski weekend its just as much fun to relax with a great glass of wine from the Glacier Sun winery as it is to soar through the tree tops on a zipline canopy tour. And these are just a couple of things to do in Whitefish MT.
Its easier to find things to do in Whitefish MT in the summertime, but there are just as many activities to choose from during the winter months in Whitefish MT as well.  From famers markets, to white rafting to playing poker with celebrities at the Remington.  To stand up paddle boarding or hanging out on the rooftop patio at Casey to regail stories of your days adventures over a chilled pint from the Great Northern Brewery are just a few of the things to do in Whitefish MT.
From hockey games at the Stumptown Ice Den, sold out rodeos at Majestic Valley Arena or charging powder turns at the near by ski resort. the list of things to do in Whitefish MT doesn't end there.  Looking for something to do tonight in Whitefish MT?  Check out whats playing at the movie theater or live theater. Try something new and take in a night of bowling. Round up the family and take them to Waves (indoor waterpark), or go on a brewery tour.  There are 6 breweries located in or around Whitefish & Kalispall areas.  As well as 9 world class golf courses.  Try your hand at the 18 hole championship Meadow Lake Golf Course.
Whether summer or winter, the whole family will find things to do in Whitefish, MT.  This charming little mountain town provides a variety of attractions and activities to do on a daily basis.  Including live theater, fly fishing the Flathead River & acclaimed golf courses. And over a million acres of adventures waiting to be discovered in Glacier National Park and Flathead National Forest.  From lively restaurants and locally owned shops Whitefish delivers an inviting atmosphere full of things to do. Still can't find something to do in Whitefish, MT  check out my list of cheap or free things to do in Whitefish MT below. 
OUTDOOR THINGS TO DO IN WHITEFISH MT
The question isn't what to do in Whitefish MT its how many activities are you up for while vacationing to Whitefish MT?  After spending your days in the outdoor playground surrounding this delightful ski town you'll be pleased to return to Whitefish's cozy accommodations and fantastic food.   Enjoy my list of 12 FREE or Cheap Things To Do In Whitefish MT for all your vacation needs and be sure to check my Free Camping Guide.


1 GLACIER NATIONAL PARK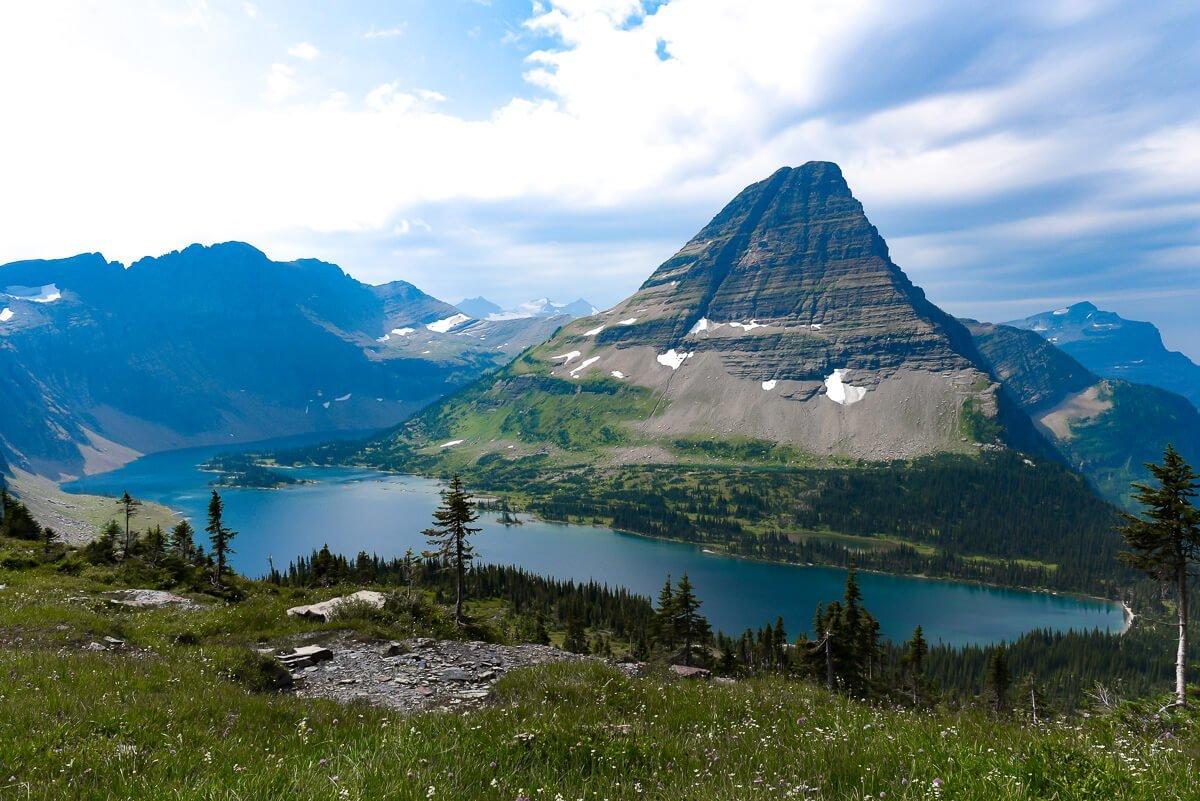 Glacier National Park offers visitors the opportunity to fish, hike, camp, view wildlife & road trip through one of the most beautiful landscapes in the country.  If your in the area you need you to at least drive the Going To The Sun Road once.  National Parks do charge a fee ranging from $3-$30, but 10 days out of every year the National Park allow visitors to enter free of charge.  To find out which days they are check out the National Parks Website.  Want  more information on Glacier National Park leave a comment below.
2 FLATHEAD NATIONAL FOREST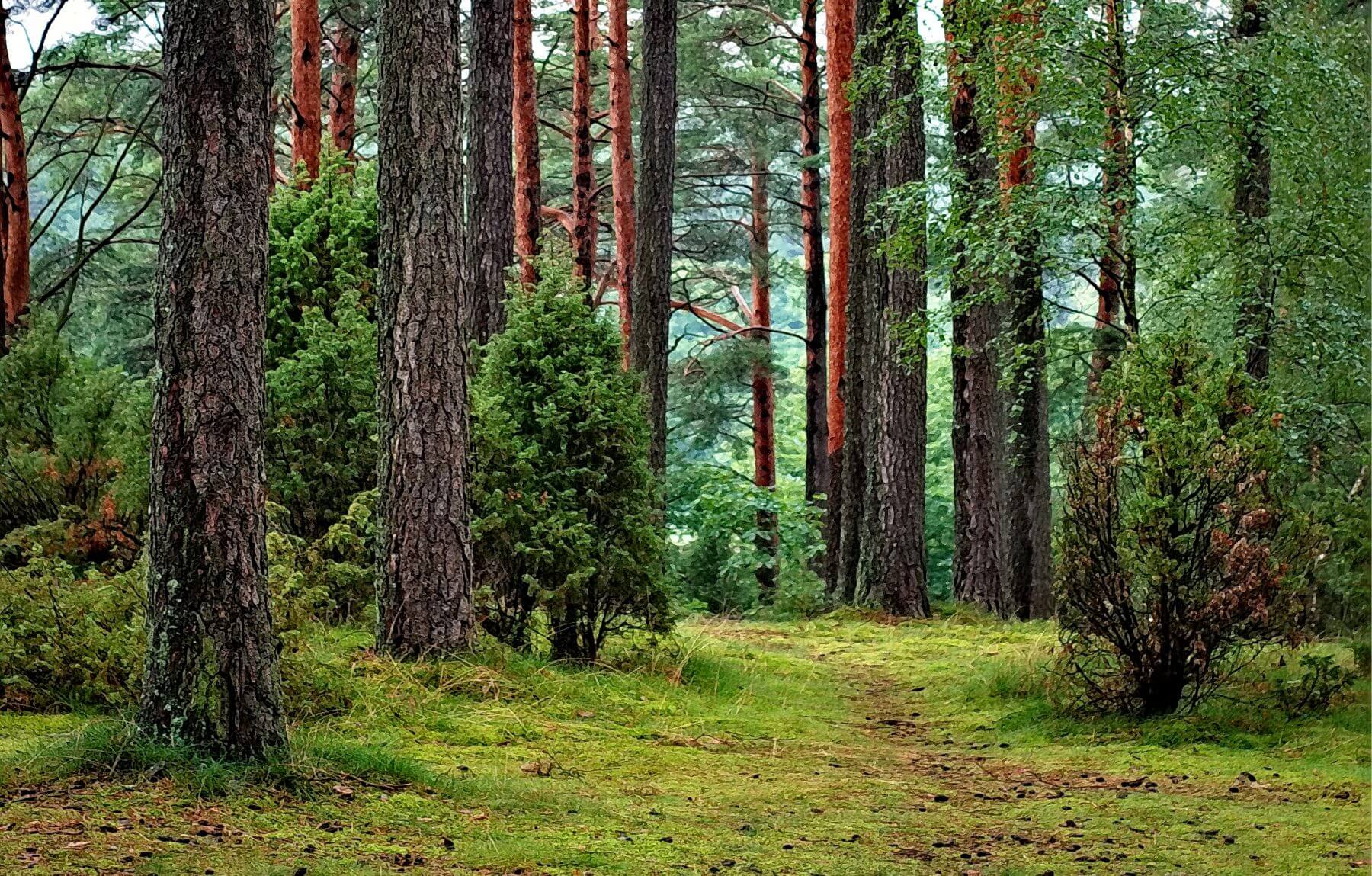 If you want to see the beauty of the area without the crowds make your way to Flathead National Forest.  The blue hues are magical, and Flathead Lake is the largest & cleanest lake in North America.  The biggest plus for all you fur parents unlike Glacier National Park dogs are welcome on the trails here.  Make sure your prepared though.  Cell phone service is spotty, and there are no stores, gas or food out there.  On the plus side there is no admission fee.  Campgrounds are first come first serve no nightly fee, and in most cases you can stay up to 14 days.  Want to read more on Flathead National Forest?  Let me know in the comments below.  I'll do a full article on best places to camp, best places to see wild life, secret fishing holes & even the best time to visit.
3 WHITEFISH TRAIL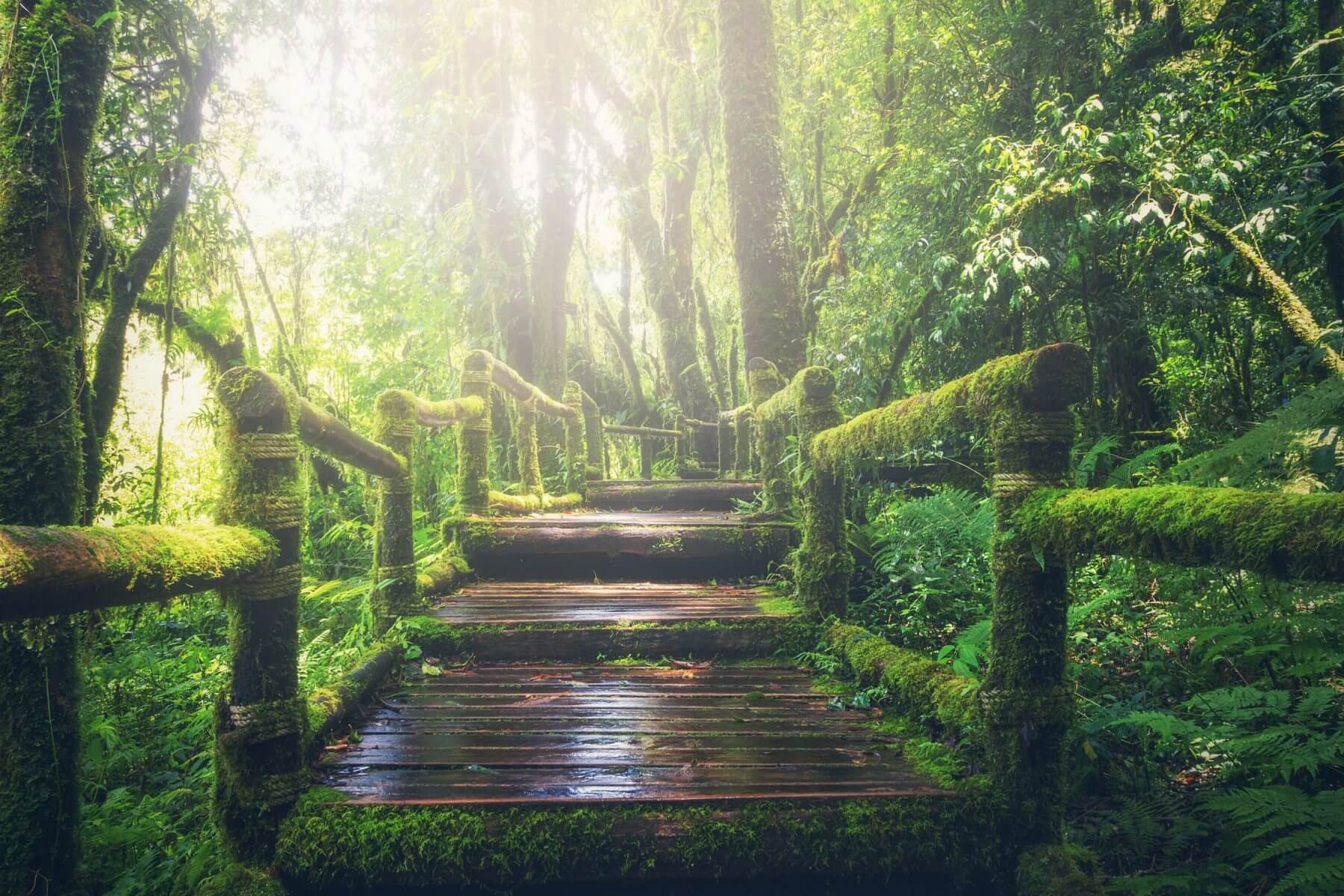 Looking for something free to do in the town of Whitefish MT.  Check out the Whitefish Trail!  Just like the Appalachian Trail the Whitefish Trail is user supported.  The Whitefish Trail is a community asset stretching 36 miles including 10 trailheads and providing natural surface trails in a rural forested environment.  The diverse trail system is perfect for families, runners, hikers, dog walkers, horses & an array of outdoor enthusiasts.  My prediction is the Whitefish Trail will evolve into the Skyline Trail in Ogden or the extensive trail system in Boulder.  Want to learn more on the Whitefish Trail leave a comment below.
4 CITY BEACH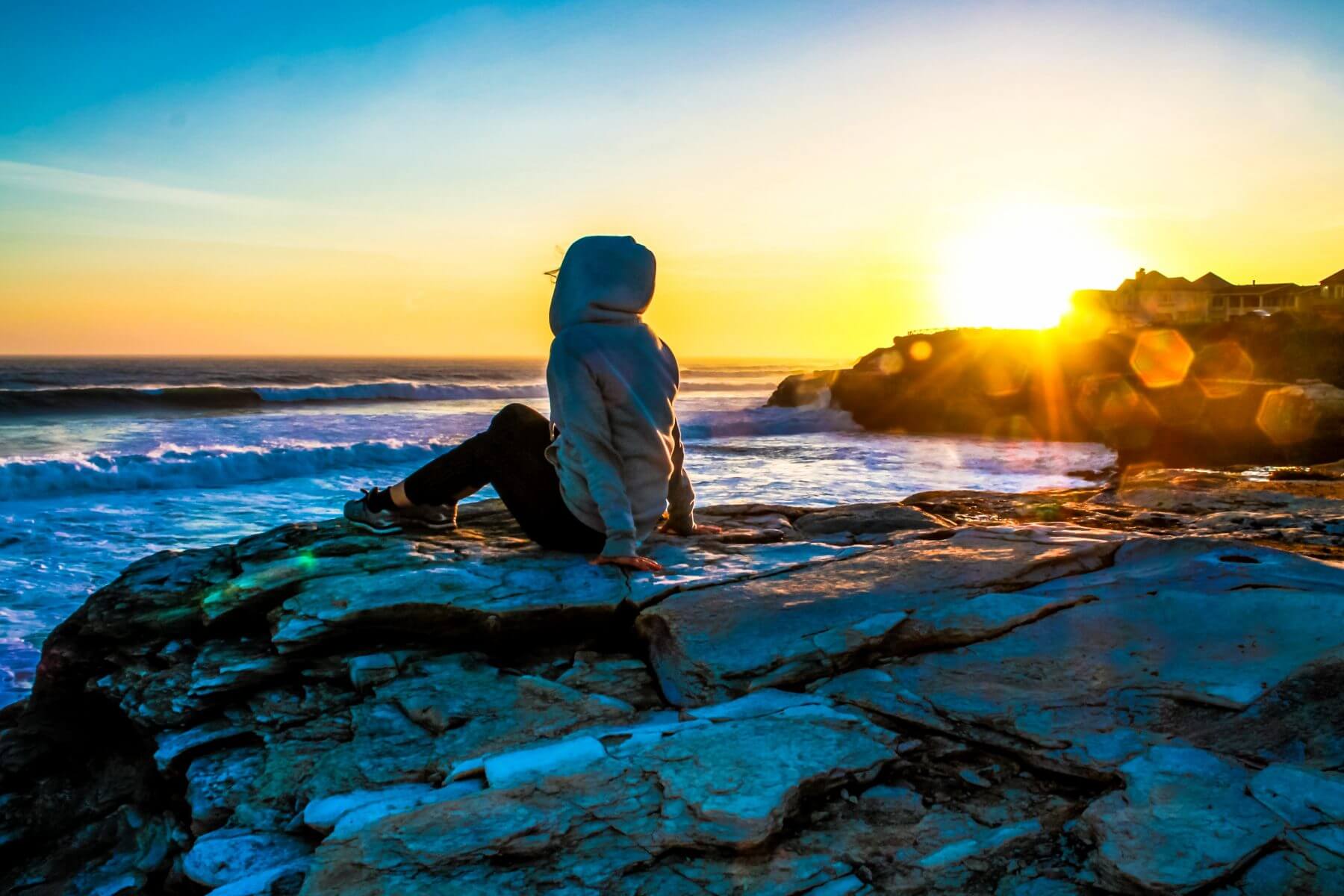 Another Free thing to do in Whitefish MT is to mozy on down to city beach, and on your way stop in at Piggyback BBQ.  With a quirky staff, fun menu, outdoor patio and live music its worth a visit.  A little bit on the pricey side, but the food is delicious!  Whitefish's city beach may not be the ocean or the bays of Alaska, but the city beach in Whitefish MT is pretty remarkable.  Hosting a mountain skyline view to catch the setting sun.  With sugar sand & crystal clear waters its a great place to get lost in thougt.  If your looking for things to do in whitefish MT city beach is a must.  Parking is free.  There is no admission.  the views are magnificent, and the waters are inviting.  Close to downtown you can walk, bike or run.  Bring a book and soak in the beauty for an afternoon.  Read more on City Beach.


5 WHITEFISH EQUESTRIAN CENTER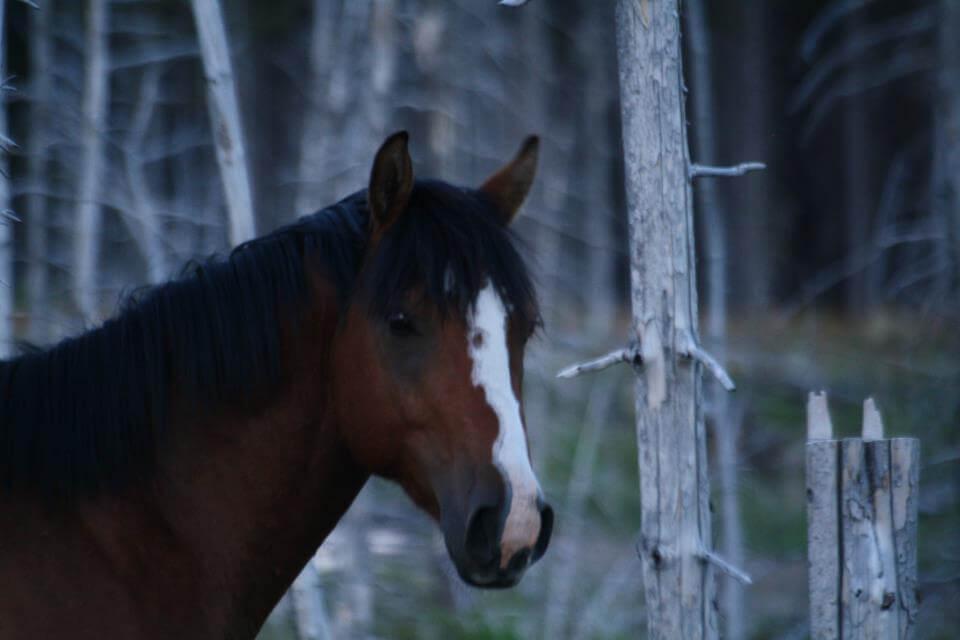 Montana is known for its big sky, fly fishing, beautiful landscapes with genuine people and deep rooted Western heritage.  This is why I love Whitefish because it has all of that plus a horse show jumping training center.  With one indoor arena, and three outdoor heated arenas there's plenty to see & watch.  There's even a heated viewing lounge with cable tv & wifi.  You can board your horses here.  Sign up for lessons, or pack a lunch take the family and go watch the best train for free.  A great afternoon idea when your legs are jello from hiking, and tired of spending money.  Need more information on the Whitefish Equestrian Center.
6 HUGH ROGERS WAG PARK WHITEFISH MT
I'm not a dog park person.  Kota & I go on enough adventures so dog parks are like going to the gym, and I don't do that either.  The Hugh Rogers Wag Park though is good enough to make me want to move there.  Most dog parks are a large open area with a fence. When looking for things to do in Whitefish MT I came across the Hugh Rogers Wag Park.  Its out on the east side of town and is phenomenal.  Free admission.  Large parking lot, and there are 4 gated areas to this 5 acre park.
The wide open throw the ball and retrieve park.  Theres a training obstacle course for show dogs. A small dog section, and a pond section.  Theres a covered area with picnic tables to get out of the sun, and the day Kota & I went there were sky diving tours landing in the field on the other side of the parking lot.  Plus you don't even need to bring your own toys.  There are balls, chew sticks, ropes, stuffed animals and a variety of other toys provided.  Its probably the best dog park in America, and Kota made a ton of friends.   It was unofficial Begal day so it was hard to keep track of him.  Get lost in a book.  Or catch up on work with your laptop while the dogs play.  Or even better yet stop searching for things to do in Whitefish, MT and book a skydiving trip.     Read more of Wag Park
7 WHITEFISH MOUNTAIN SKI RESORT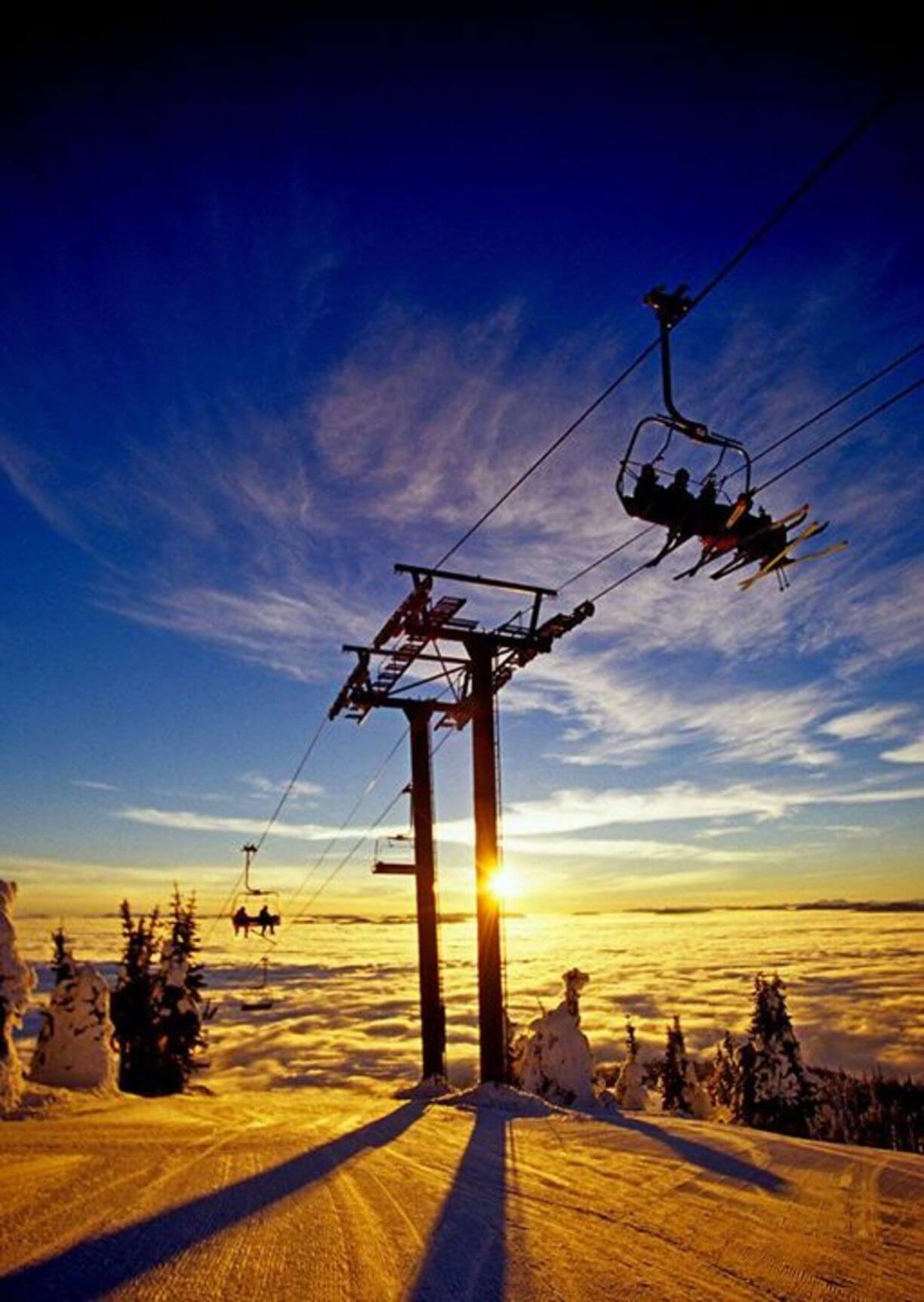 Eight miles away from downtown Whitefish, and with 3,000 skiable acres located in the Rocky Mountain this playground requires a visit.  In the summer time parking is free and so is hiking around the village or the mountain.  Its a really unique ski resort that recently underwent a full makeover bringing it out of the 1970s.  Although I wish they wouldn't have.  When the snow melts the slopes make way for alpine slides, adventure parks, zipline tours, scenic chairlift rides, mountain top dining & of course mountain biking.  Its a year round resort with two short shoulder seasons.  Great for a day of family fun all in one spot.  Plenty of parking for any size RV.  Stay for a day or week in your new RV without an issue.  Read more on Whitefish Mountain Ski Resort.
8 WHITEFISH FARMERS MARKET
When looking for things to in whitefish MT most people look to the great outdoors, but on Tuesdays look right downtown.  Every Tuesday from 5pm-7pm from the end of May to the end of September the whitefish farmers market is held at the North end of Central Ave across the street from the library & train station.  There's usually live music, great energy, tons of local vendors, fresh produce & fruits as well as prepared foods from the locals.   Best of all if you just want to take in the sites and smells its free to listen to live music and mingle with others.  Definitely worth checking out if your in the area on a Tuesday.  Looking for more info on the Whitefish Farmers Market
***Pro tip head up to Casey's rooftop patio to take in the sites, sounds & smells of the farmers market while enjoying cold pints and beautiful landscape**
9 FLASHPOINT OUTDOOR LASER TAG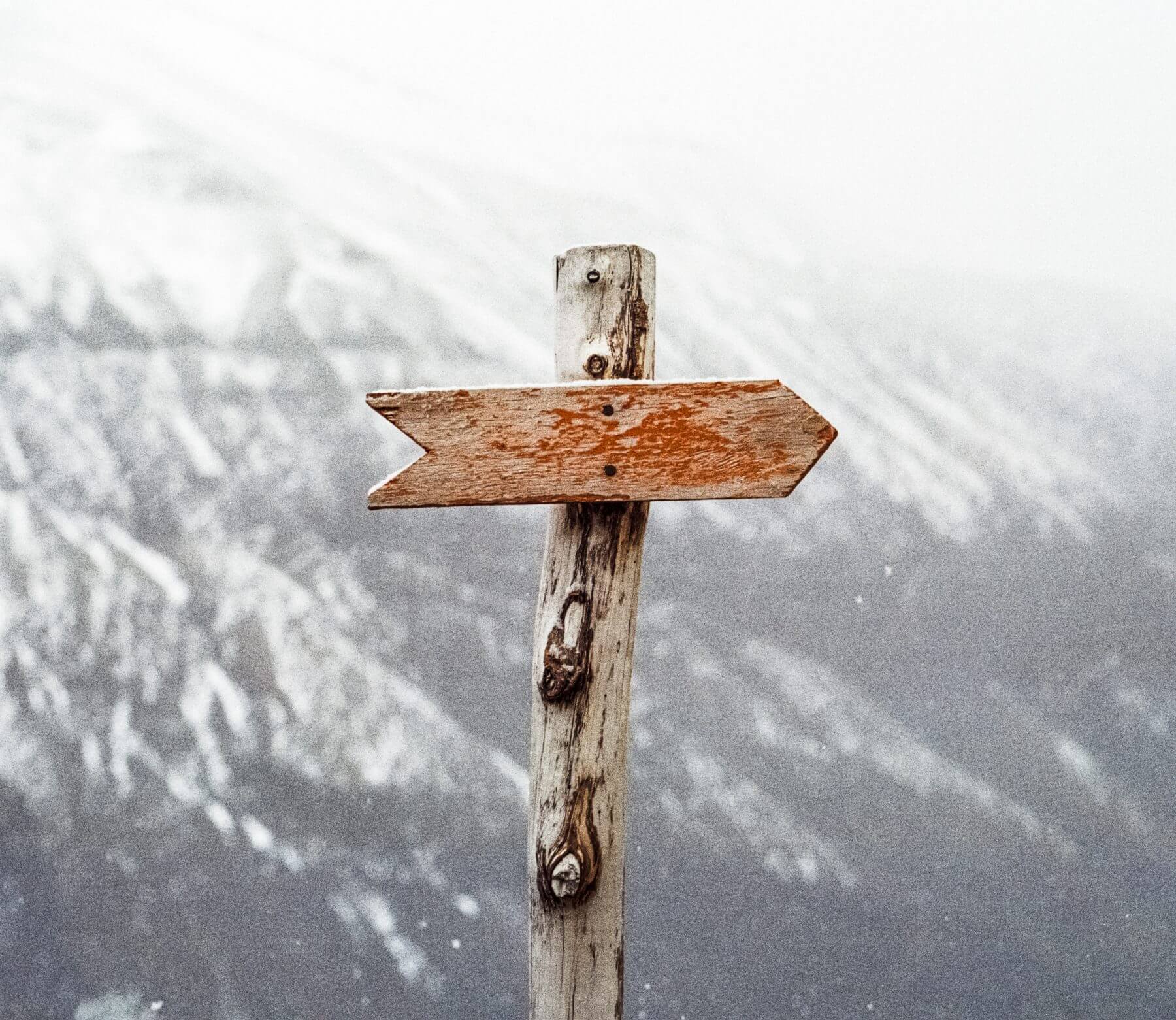 Unlike paintball laser tag is exciting, inexpensive and my favorite part NOT PAINFUL.  If your trying to find things to do in Whitefish MT for the kids check out laser tag. Flashpoint Outdoor Laser tag is hosted in a forested setting about a mile and half out of town.  The cost is super cheap at $25 for 2 hours.  Includes  XM7Skinny  or MP5 Stinger laser guns, and offers survivor, capture the flag or team elimination games.  For directions or more information on Flashpoint Outdoor Laser tag.
10 WILD HORSE ISLAND STATE PARK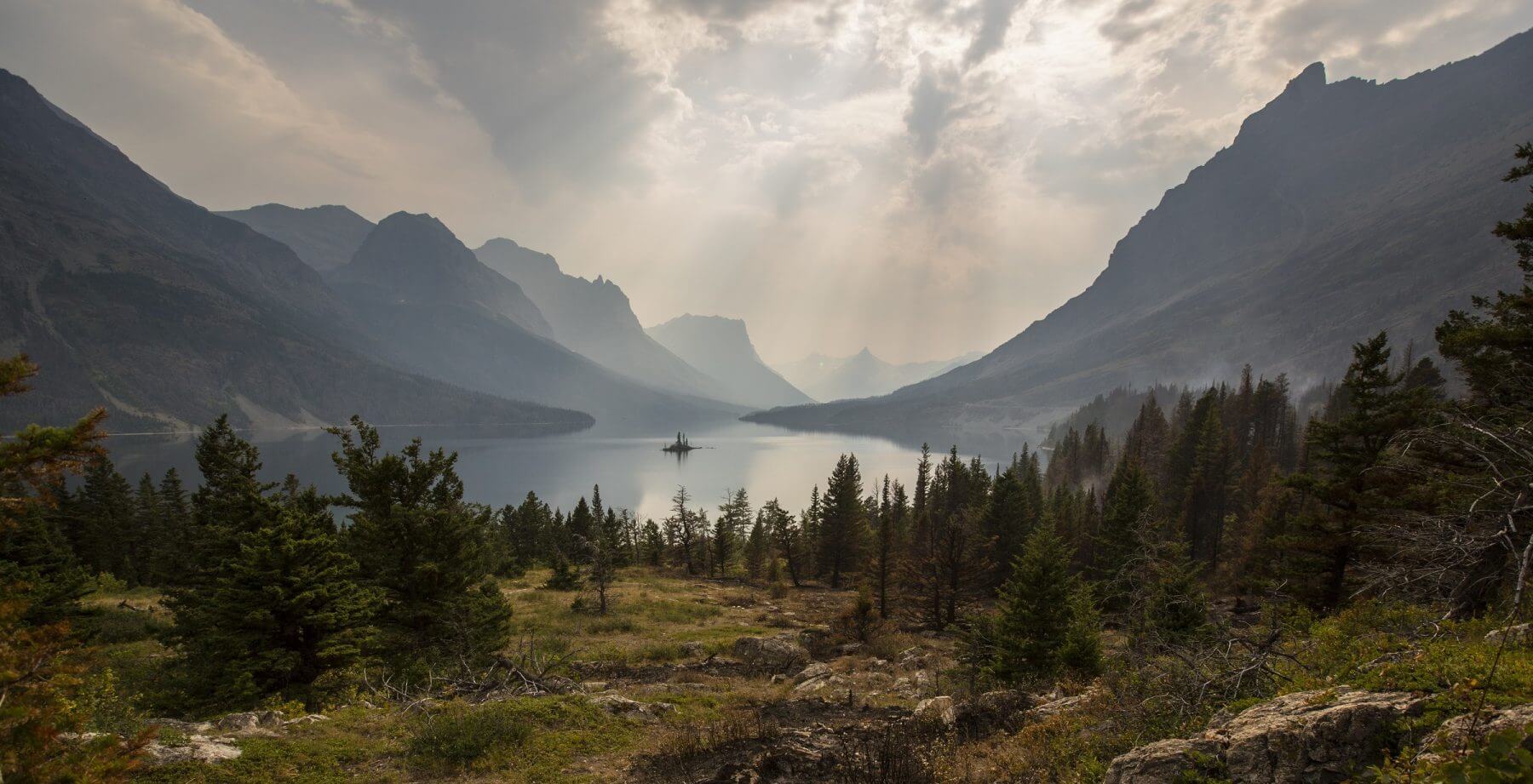 If your on the hunt for things to do in Whitefish MT you definitely need to check out Wild Horse Island State Park.  Its actually located in Kalispell all of 17 miles away, but worth the trip.  There's no admission, and its the largest island in America.  Home to wild horses & rich history.  First Nation Tribes such as Salis-Kootenai used to use this island as a pastor for their horses. To protect them from being stolen by other tribes.  Accessible only by boat makes it a bit of a challenge, but if you want to add some adventure to your trip we made the swim.  Need more information on Wild Horse State Park.
11 HIDDEN LAKE
This hidden gem is one of the more popular destinations in the park.  Mainly because it right across from Logan Pass Visitor Center, and is under 3 miles.  Most of the trail is boardwalks all the way to the view point so its an easy hike for the not so athletic.  Wildlife including grizzly bears can be seen all along the trail.  Wildflowers are abundant, and during fire season expect smoke to fill the air.  Anytime after 10am this trail will be packed and the visitor center parking lot will have you doing laps until a spot opens up.  The beauty of Hidden Lake warrants a day trip.  To learn more about Hidden Lake check out my Glacier National Park Blog.
***Pro tip best time to visit glacier is right after they open the Going to the Sun Road and after Labor Day. It usually opens late June to early July but check out the parks website for more accurate information.   During peak summer months there is only one road through the park and it becomes a traffic jam of photo taking tourists and mimimal parking spots.
12 PANNING FOR GOLD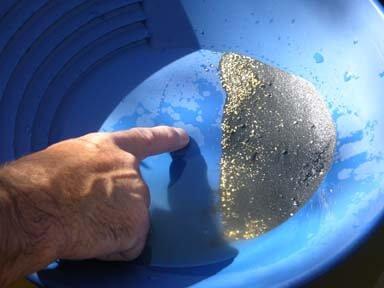 There's a reason why at one point Montana had more millionaires per capita then anywhere else in America.  Glacier County has some of the richest mountains on the planet,and bears gems, sapphire & of course golden nuggets for prospectors to find.  Recreational gold panning in Montana is a perfect  way to spend a day with the family on vacation.  Whether your sluicing, panning, metal detecting or dredging there are plenty of valuables still waiting to be found in Montana's ground.  Not only is inexpensive and really cool, but you could strike it rich; literally.  So get out of your comfort zone and try something new when looking for what to do in Whitefish MT.  Read more on gold panning blog to find out best times and areas for finding gold.
There is obviously a ton of things to do in the Whitefish area, but I wanted to keep this list simple, affordable and easy.  If you'd be interested in a more extensive list of attractions and things to do in whitefish mt let me know in the comments below. One secret you'll want to discover for yourself though is the best place for breakfast is Amazing Crepes. If your in Whitefish you have to try Amazing Crepes. I go here every time I am in town.  Its a locals favorite, and my first stop.  Love this place, and they have two tables out front if you want to take you dog.  Easily one of the best restaurants in town.