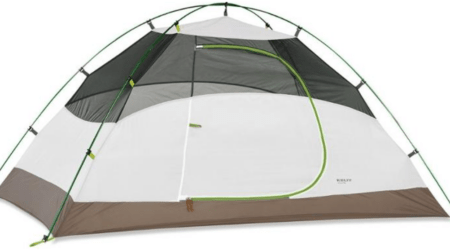 3 Reliable Two Person Tents for Under $150
WHAT IS TENT CAMPING, AND WHY SHOULD YOU DO IT? Before we get into my favorite two person tents for under $150 lets explore why you should camp in [...]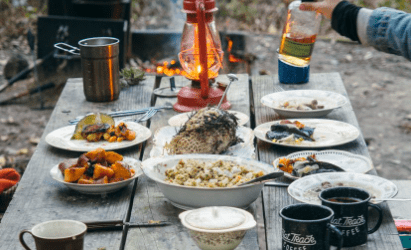 8 Ways To Prep For Your Next RV Thanksgiving
RV Thanksgiving Festivities With Thanksgiving just days away, many RVers are currently contemplating their Thanksgiving holiday options for the day [...]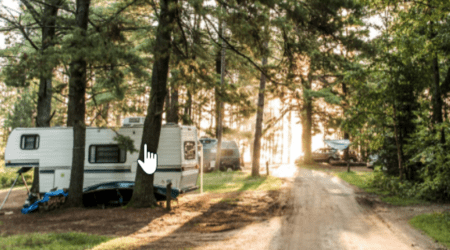 What is the difference between an RV Park, RV Resort, and an RV Campground? 
Why Should Every RVer Know The Difference! You're smack dab in the middle of yet another fantastic RV adventure when suddenly you and your [...]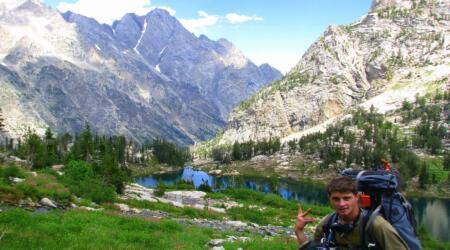 The Inspiration Of The Appalachian Trail Will Show You A Door You NEVER Knew Existed ~ Part 1
Paying Respect To Those That Blazed Appalachian Trail Before You To all that have gone and never come back, congratulations are in order. To the [...]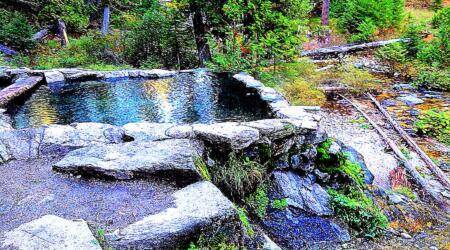 Horse Creek Hot Springs ~(Completely Free RVer's Natural Paradise)
Frank Church Wildernes Free Hot Spring Campsite If you're an RVer looking for your own private Idaho (or at least a part of it), there is [...]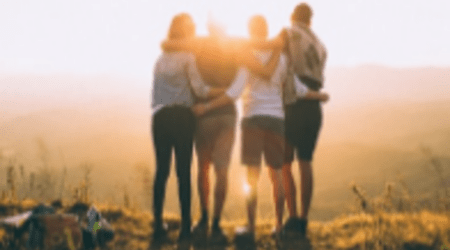 Meetup With Travel Partners ~Including 4 Facts!!
Meetup With Fellow Travelers To Delete Loneliness We RVers tend to live by our own rules, but there is one rule we happily abide by: when it comes [...]