WHITEFISH MONTANA
When visiting any tourist town like Whitefish during peak season things become more challenging.  Lodging becomes more expensive, and harder to find.  Restaurants become busier during peak dining times, and tour operators get more business then they can handle.  Traffic becomes congested, and parking turns into a nightmare.  Locals drown their frustrations in pints, and count the days until they get their town back.
WHITEFISH MONTANA BY RV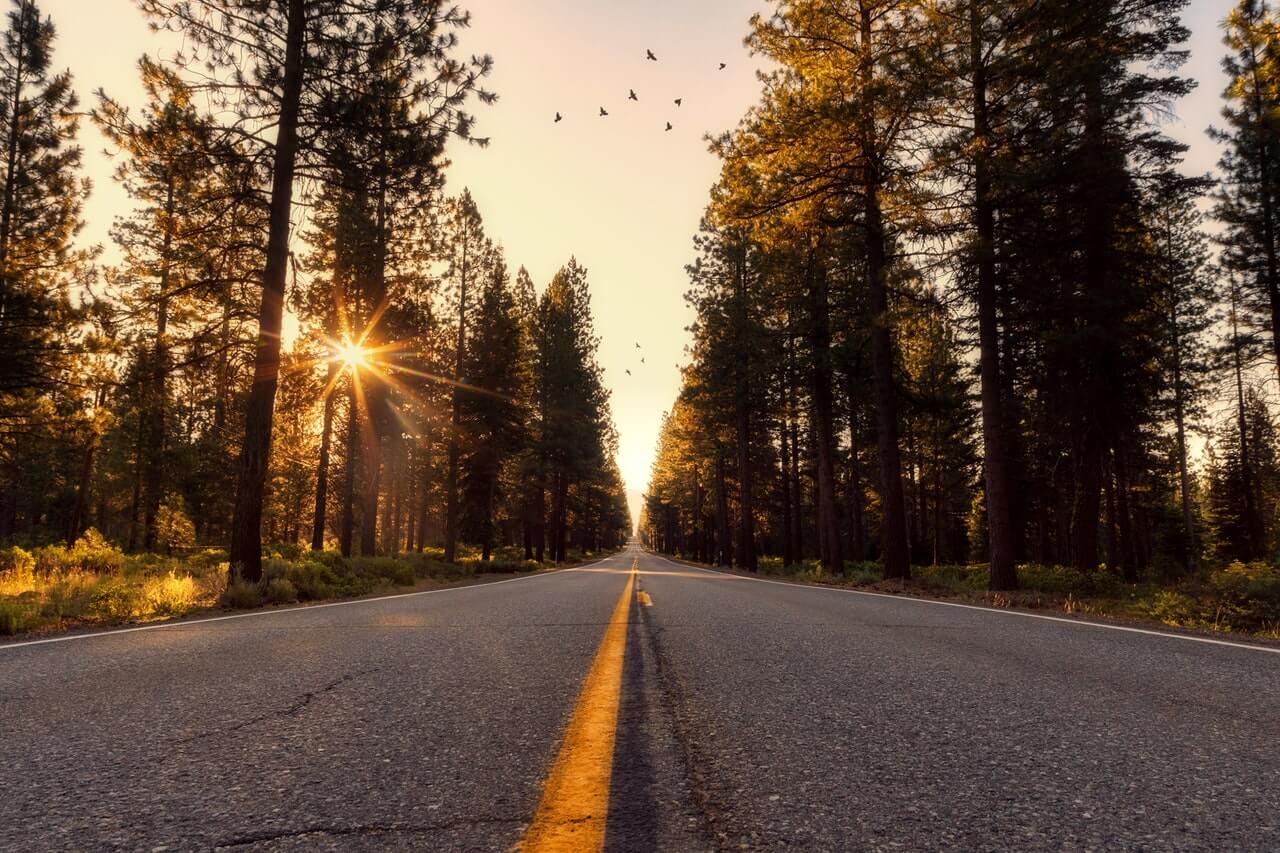 With Whitefish being so close to five National Parks & The International Selkirk Loop travelers from all over the world flock to this iconic destination mainly by RV.  So when I moved to Whitefish late in the summer of 2017 I knew I was going to have to overcome some challenges.  From working and living in high volume tourist towns like Whitefish for over 20 years I knew what & where to look for what I needed.
The first couple of days I parked my travel trailer RV in a church parking lot.  Generally church parking lots are vacant except on Sundays or church holidays, and usually not all that mindful of who's in their parking lot.  Knowing I needed a few days to play detective I chose the Church parking lot furthest out of town hoping no one would ask me to leave.
FIND RV CAMPING WHITEFISH MONTANA
The first day I called every RV park & campground in the Whitefish area from Kalispell to Glacier National Park.  I do this to get an idea of price & availability of an area.  Plus in the worst case scenario if I can't find anything off of my Cheap RV Hook Ups Guide or Free Camping Guide its nice to know what the last resort option is.   After running down every RV park I could find I wasn't too surprised.  There were no vacancies for any long term tenants, but some places had vacancy for a few weeks at a time.  Most places were between $500-$600 a month.  A few places were between $700-$900 a month.  Almost every park offered a dump & water station for a fee ranging between $5-$15, but the RV park near the Orange Buffalo was free.


MURRAY RIDGE RV PARK IN WHITEFISH MONTANA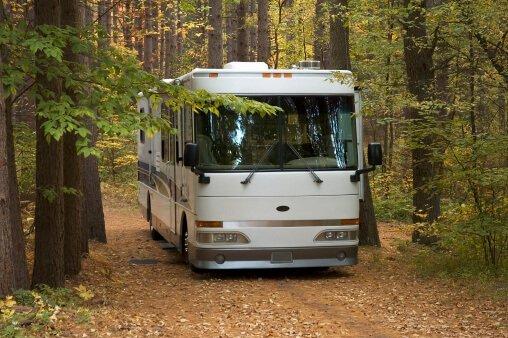 These types of results used to discourage, frustrate & annoy me.  Who would pay $900 for a parking spot? Nowadays if this is all that is on the table I just find a place out of town, and use the dump stations.  Its not the most convenient, but $15 a week is way cheaper then $500 -$900 a month.  After running down the conventional RV options I explore the town looking for free options.  Surprisingly there are a number of free options in Whitefish, and one in particular that caught my eye.
Right behind the Orient Express there's an apartment complex with a curious set of roads that lead no where.  Either they lost funding to build what they wanted, or they're planning on expanding at some point.  Either way there is a number of free RV parking spots to choose from.  Follow this link and switch to google satellite view to see what I am talking about.
RV LIFE IN WHITEFISH MONTANA
Not wanting to commute to dump stations once every two weeks I set my sites on facebook and craigslist to find full hook ups.  In tourist towns & farm countries its pretty common for private home owners to have RV hook ups on their property.  It only took me about an hour to find a private RV park just outside of town.  Down a country dirt road nestled in the trees at the base of a small hill was my new home for $325/month with full hook ups, cell service & free electricity.  Or so I was told.
About a week after I had settled in the private RV park owner changed the terms on me.  The monthly rate went up by $150.  Electricity became extra, and she wanted a  deposit.  As well as an application with my driver's license, social security number, last three known addresses & next of kin.
RV CAMPING IN WHITEFISH MONTANA
Unfortunately past tourists who have destroyed & damaged properties have created these intrusive, excessive & unnecessary RV park protocols.  Plus the whole bait and switch thing doesn't sit well with me either. The RV park off of Murray Ridge Road is actually pretty decent if you can avoid the application, and deposit.  Unfortunately they want to charge the same price as the RV park that has free wifi, laundry, showers, garbage, pools & various other amenities.  Its private & secluded for cheaper then an apartment, and 10 minutes out of town.  You can get TV & Internet through century link. Verizon has 3 bars of 3G, and you can only have 3 neighbors at most.
For what it is its not that bad, but because of the bait and switch tactics I left.  I was fortunate enough to find another place off of craigslist for only $135 a month.  With its own private beach on Whitefish Lake.  The joys of RV life.  Your next adventure is just down the road. Thinking about getting into RV life?  Check out my guide to buying an RV.